Istanbul
CITY PROFILE
Location

A transcontinental city that is located between Asia and Europe, Istanbul acts as a physical and cultural bridge between the East and the West. Through the Bosporus strait, Istanbul is also the only connection point between the Black Sea and the Marmara Sea, holding a geopolitical importance. This strategic location of Istanbul makes the city one of the most important cities in the world in terms of economic, demographic, social and cultural diversity. Istanbul is situated in the Marmara Region of Turkey where other major industrial cities including Bursa and Kocaeli are also located.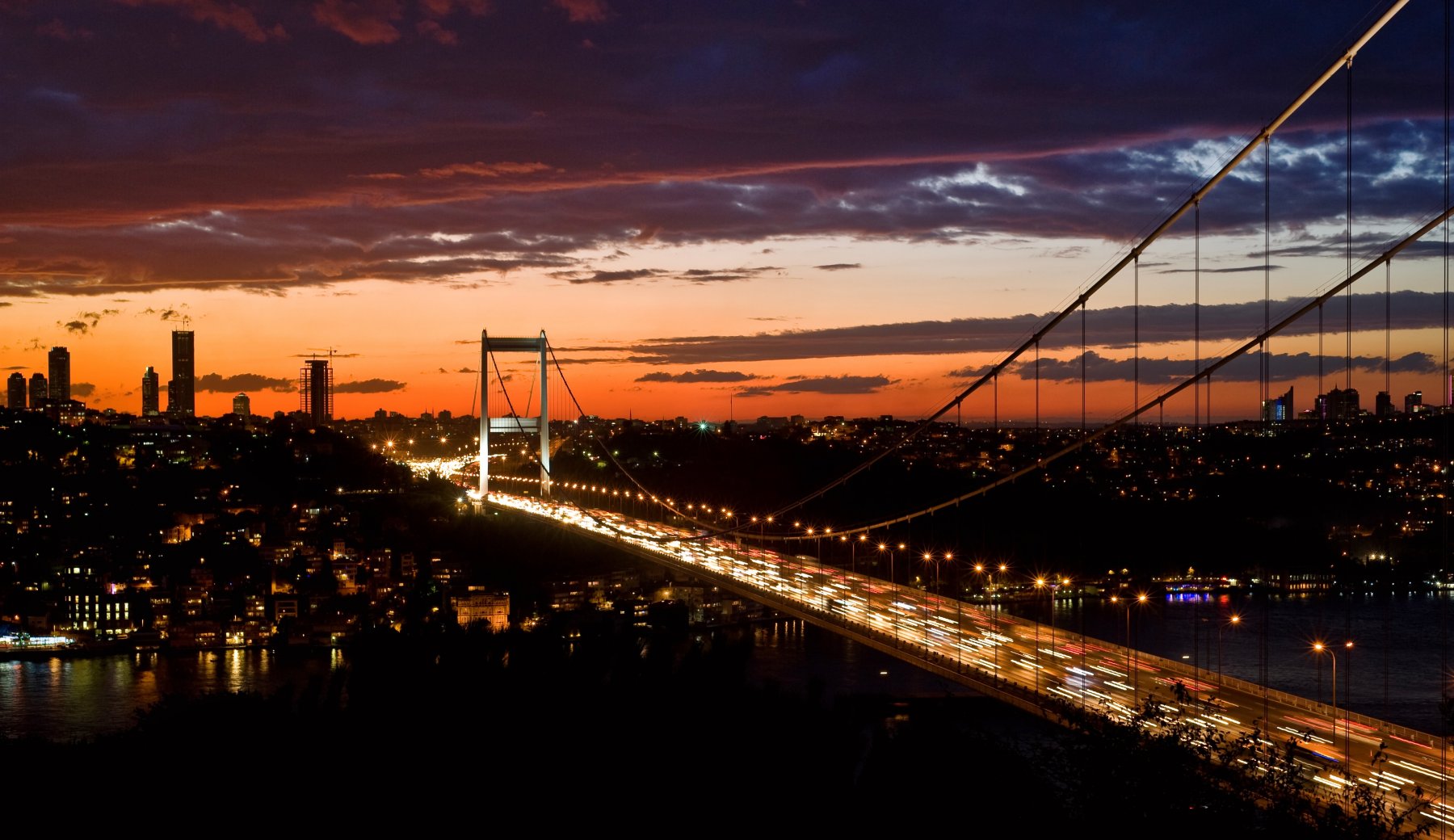 Population and Challenges
Istanbul with population over 15 million (15.067.724 ), is Turkey's most populous city (at a density of 2.899,87). This situation brings difficulties in many contexts including housing, employment, pollution, urban infrastructure, transportation, environmental preservation, and city administration. Major challenge is to maintain a controlled and high quality of urban life while protecting cultural-natural heritage during this growth.
The Syrian civil war that started in 2011 spiralled into a massive humanitarian crisis and resulted in approximately 5 million Syrian refugees leaving their country. Turkey received around 3.5 million of these refugees; as the largest metropolitan area of Turkey, Istanbul has been greatly affected by this refugee crisis.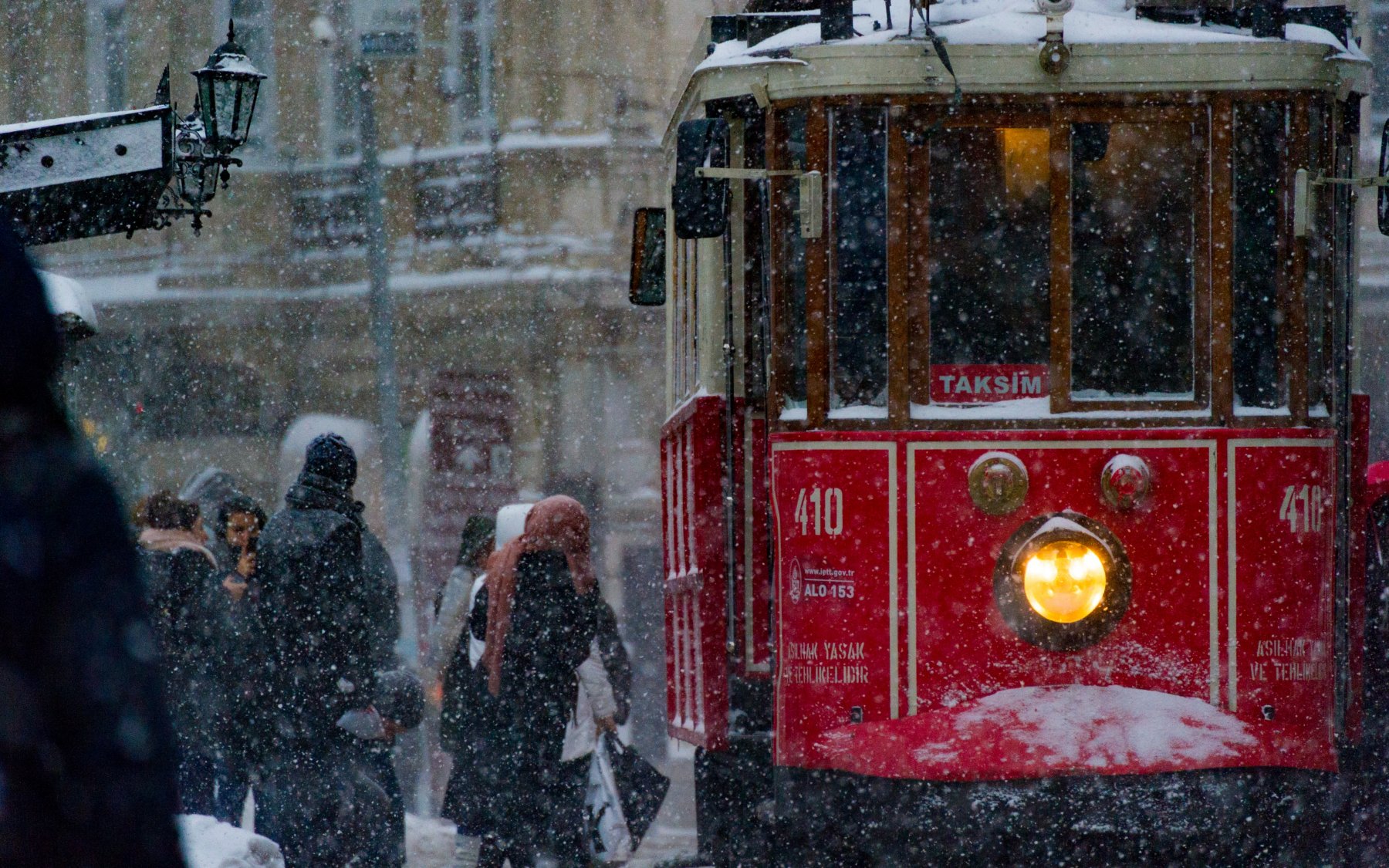 History and Culture
As a city dating back to 7th century BC, İstanbul has global importance for two millennia as an imperial center for Roman, Byzantine and Ottoman Empires, and the economic capital of the Turkish Republic. Istanbul is known across the world with its extraordinarily rich cultural diversity and heritage. Istanbul has numerous historical sites and museums, displaying remains and artifacts dating back to the pre-historic times as well as the times of the three empires. It is home many types of monumental buildings with different architectural styles and archaeological importance. Istanbul is also rich in natural resources such as forests and fresh water basins. İstanbul is also the multi-cultural hub of Turkey with residents representing many different ethnicities and religions, which are engraved in the cultural and built fabric of the city.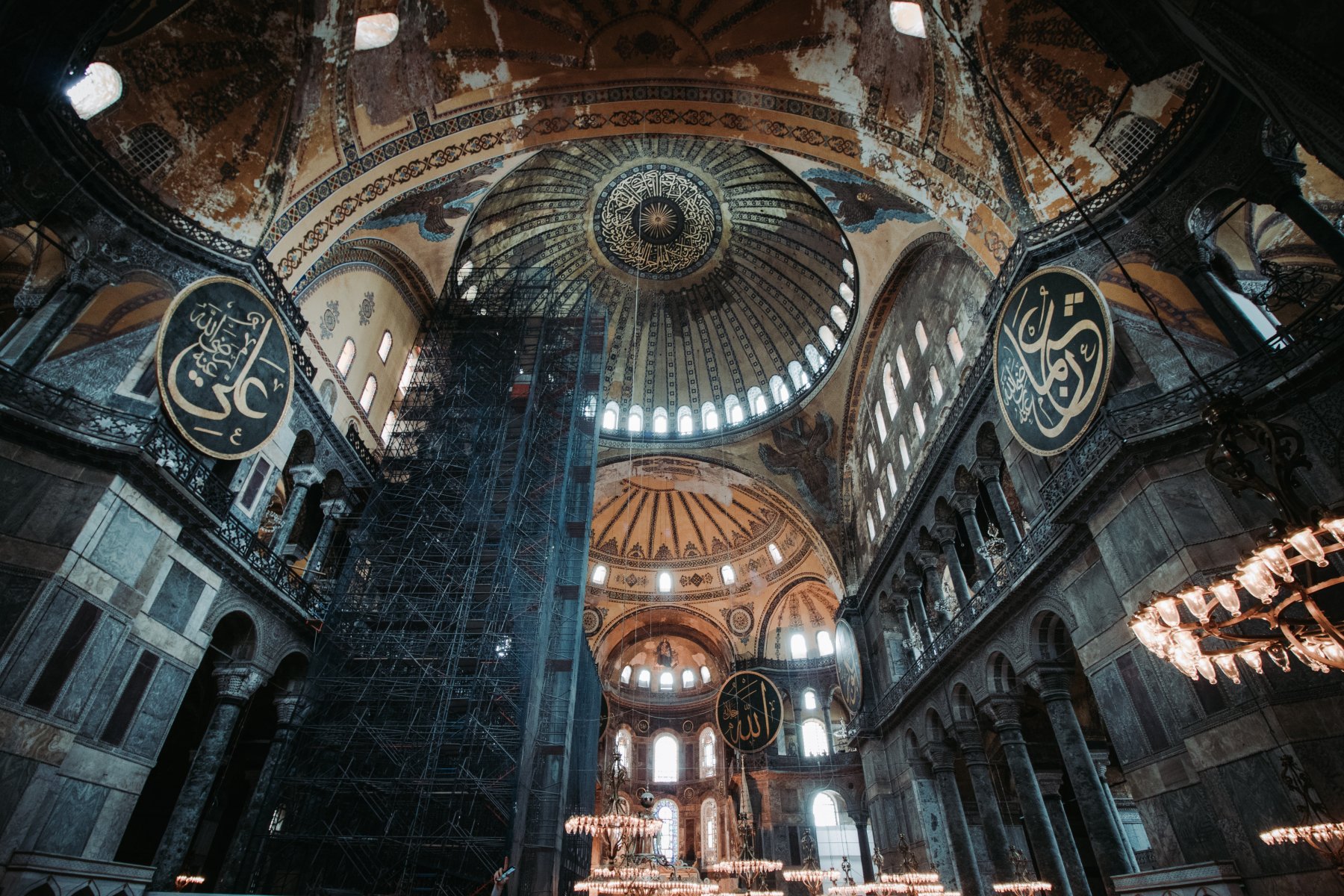 Economy
Since 1990s, Istanbul has embraced the role of a major global financial center. Thus, service sector became dominant in the city followed by production and agriculture sectors respectively . More than 60 percent of the working population is employed in the service sector and the expectations are that this percentage will continue to grow. The new central business district between Levent and Maslak determines the major skyline in the city and houses the global city functions. The old center located in Eminönü and Karaköy reflects more traditional style of commercial activities. Creative industries have gained their substantial share in İstanbul. Design, architecture, advertising, publishing, digital media, and fashion companies headquartered in Istanbul are offering services not only in Turkey but globally as well.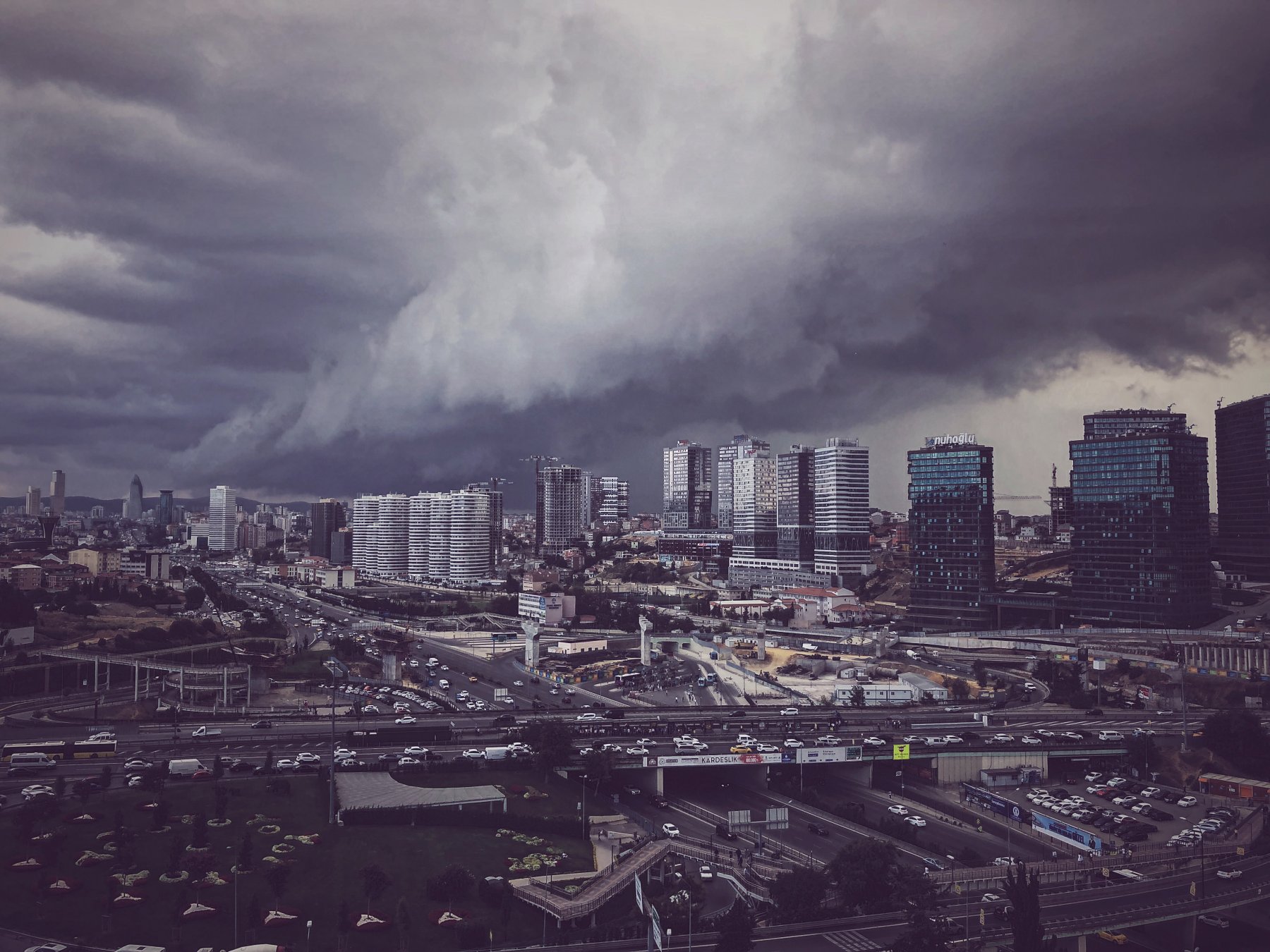 Transportation
In the city there are 3 bridges and 2 tunnels that connect Asian and European sides, nearly 280 (278,15) km rail system length, 2 international airports and sea transportation opportunities. The "Marmaray Tunnel," which is the world's deepest immersed tube tunnel under the Bosphorus Strait, aimed to reduce the traffic congestion and the carbon dioxide emission in the city. Although, there is a rich public transportation network with buses, minibuses, metro, tram, suburban rail, bus rapid transit, and steamboat; private car ownership and traffic congestion is still high. There are promising developments including the enhanced bike lanes especially along the coastal lines and pedestrianized streets such as the Istiklal Avenue.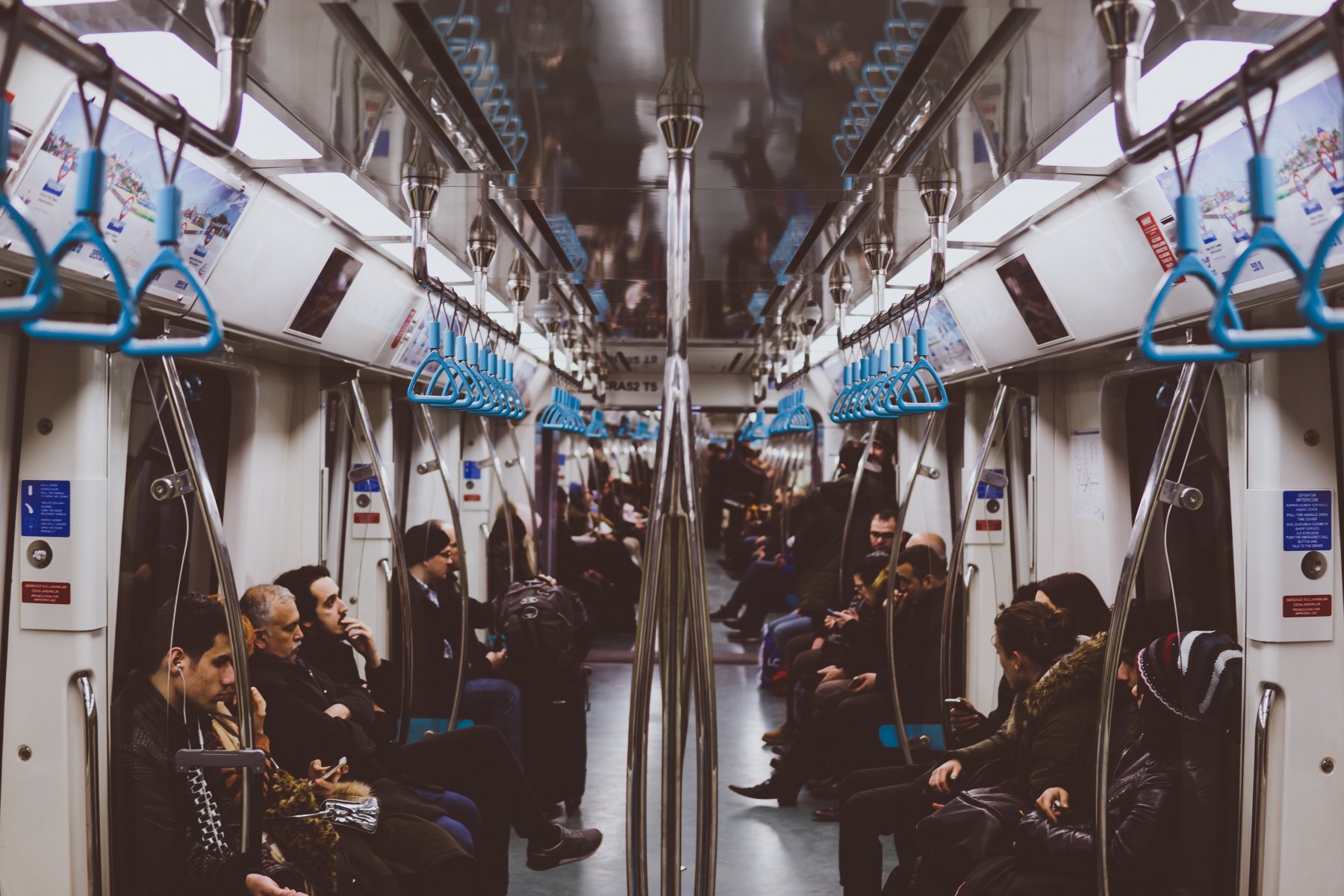 Current State
Istanbul is divided into 39 administrative districts. The city is in a continuous transformation with various urban renewal and transportation projects that is shaping its macroform. In order to house the growing population and the spatial demand of the service economy, Istanbul's local government gave importance to polycentric growth and urban transformation to renew the existing building stock of the city. These efforts placed the city among the top cities in the world in terms of iconic building complexes like skyscrapers and shopping malls. Supporting these developments with adequate infrastructure is an important challenge in the city.