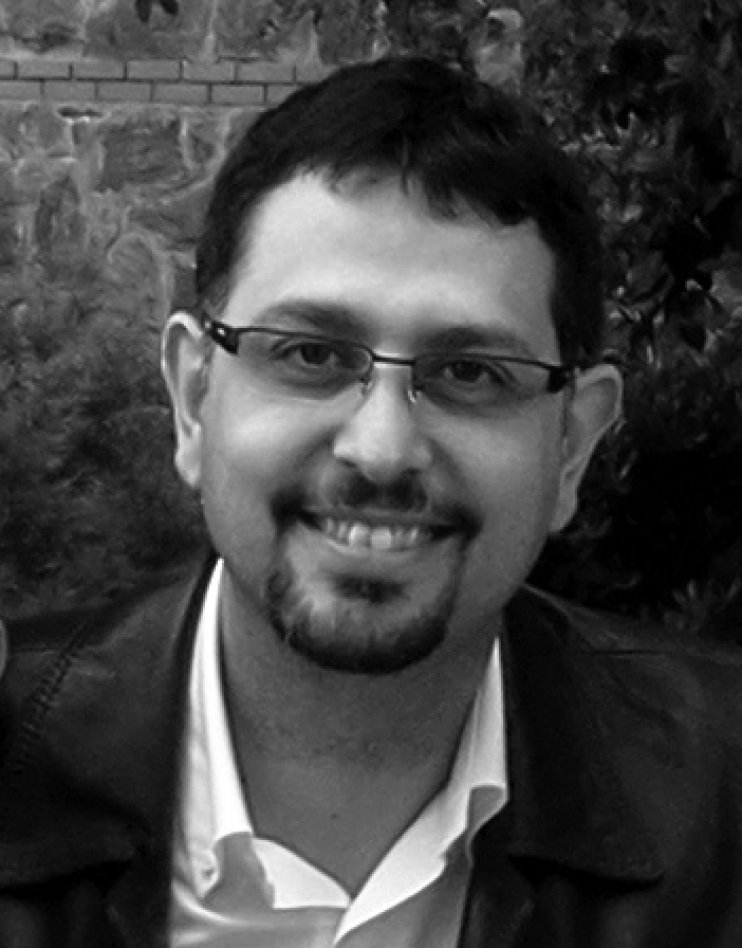 Yiğit Evren
Professor of Urban and Regional Planning, Yıldız Technical University
He graduated from Yıldız Technical University, Faculty of Architecture, Department of City and Regional Planning in 1994 and completed his master's degree at the same university in 1997. With his research on the geography of supply chains in the automotive sector, he completed his Ph.D. degree between 1998 and 2002 at the Department of City and Regional Planning in Cardiff University.
Granted three times the international postgraduate researcher award by the British Rectors' Union, Evren worked for the (Istanbul) Earthquake Master Plan (2003), Erzurum Erzincan Bayburt Regional Development Plan (2004) supported by DPT and UNDP (2004) and 1/100.000 scaled Istanbul Environmental Plan (2005). In addition, he served in the Specialized Commission on Basic Instruments in Regional Development within the scope of the 9th Five-Year Development Plan and worked as a researcher in the Istanbul Cultural Heritage and Cultural Economy Inventory Project supported by the Ministry of Culture and Tourism, Istanbul European Capital of Culture Agency and TÜBA between 2009 and 2010.
Together with Prof. Ayşe Nur Ökten, he was grated the second equivalent award under the Academicians category in the Future Istanbul competition. He served as the editor in charge of planning at Yıldız Technical University Faculty of Architecture journal Megaron between 2009 and 2014. In 2013, he conducted the urban economy module within the scope of the vocational training program given by ISOCARP (International Society of City and Regional Planners) to Abu Dhabi Urban Planning Council. Serving as the head of Regional Planning Department at Yıldız Technical University since December 2014, Yiğit Evren conducts researches on economic geography, cluster theory and creative sectors, and offers courses on urban economy and regional planning.
---
Sessions
| Session Name | Date | Time | Room |
| --- | --- | --- | --- |
| Key elements for local development in urban space | 2 October 2019 | 09:00 - 10:30 | Emirgan 1 |