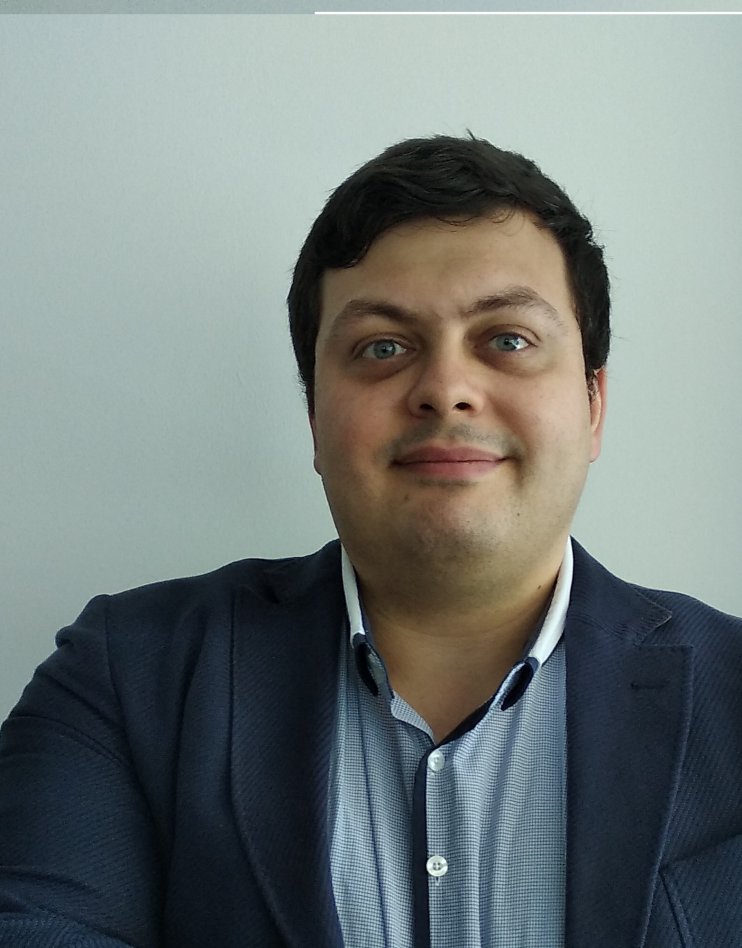 Yakup Peker
Project Manager, The Economic Policy Research Foundation of Turkey (TEPAV)
Yakup Peker holds a BSc degree in Economics (high-honour) and minor degree in Statistics from Middle East Technical University (2011).
Also in 2011, he started working at the Zafer Development Agency as an Expert. Concentrating on regional and local research and analysis, Peker took part as a Deputy Plan Coordinator in the preparation of the 2014-2023 Regional Plan for the TR33 Region.
Yakup Peker has been working at TEPAV since January 2015. Peker works on local growth and development strategies and competitiveness agenda. His research interests include regional development, decentralization, industrial policies, and strategic planning.
---
Sessions
| Session Name | Date | Time | Room |
| --- | --- | --- | --- |
| Unleashing the potential for local development | 2 October 2019 | 16:00 - 17:30 | Emirgan 1 |