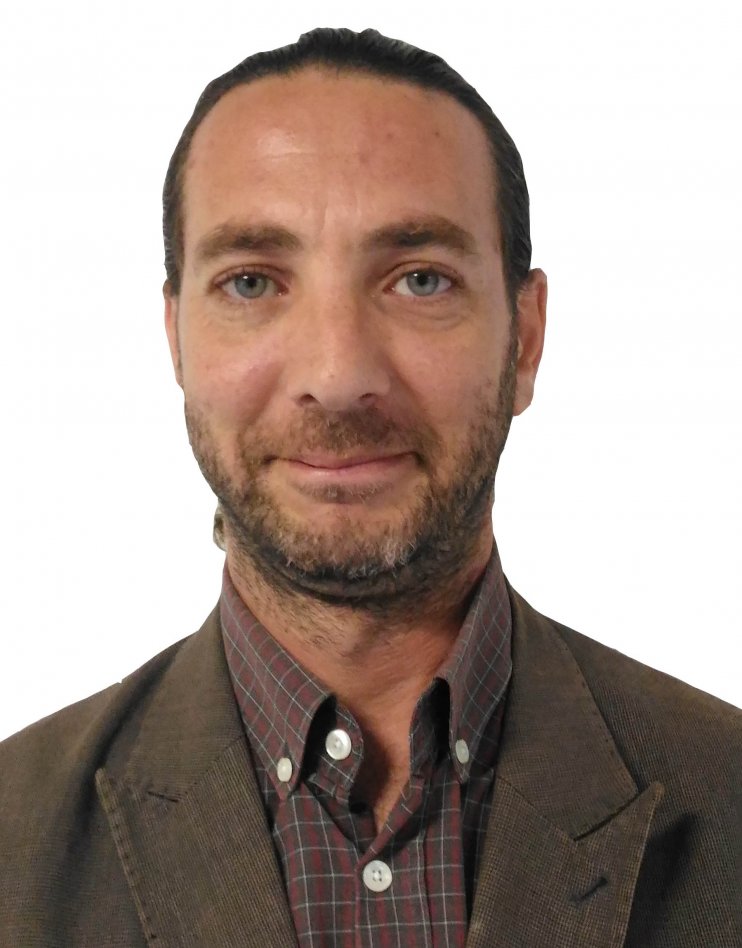 Ulaş Akın
Lecturer, IGLUS - EPFL
Ulas Akın, Ph.D. is researcher, lecturer, advisor, consultant on urban management and planning. Currently he is advisor/supervisor and lecturer at IGLUS (Innovative Governance of Large Urban Systems) Executive Master's Program of ÉPFL (École Polytechnique Fédéral de Lausanne), Switzerland.
Recently he was Local City Specialist for UN Habitat on Global Future Cities Programme's Istanbul projects. He was moderator for energy efficiency workshops organized by Coventry University-UK and ITU-Turkey. He lectured at IGLUS Istanbul Modules on urban governance and planning, ATHENS Program on smart cities, Metropolitan Planning Course at ITU. He has trained urban professionals from Europe and developing countries, and academic programs from different countries and disciplines.
In his early career, he represented MMU as Urban Planning Task Force of NALAS. He was Chief of International Projects, Chief of City Planning & Urban Design, Staff Member, Contractor of BIMTAS Inc. (consultancy company of Istanbul Metropolitan Municipality managed IMP- Istanbul Metropolitan Planning & Urban Design Centre). He's involved into strategy development projects for Metro-Istanbul's environment, urban development, tourism, logistics, transport, coastal zones, UNESCO WHSs. He's involved in projects on social innovation, green logistics of the EC's FP6 and FP7programs.
He holds B.Sc., M.Sc., Ph.D. degrees on Urban and Regional Planning from Istanbul Technical University, post-graduate International Diploma from I H S of Erasmus University Rotterdam on Public Management & Urban Governance. He has more than 20 publications including academic and popular articles, book chapters, abstracts, research papers as author, co-author and editor.
Mr. Akın has supported MMU as MARUF Steering Committee Member.
---
Sessions
| Session Name | Date | Time | Room |
| --- | --- | --- | --- |
| Play Marmara | 1 October 2019 | 14:00 - 15:30 | Beylerbeyi 2 |
| Sustainable urban infrastructure for liveable cities | 1 October 2019 | 16:00 - 17:30 | Üsküdar 1 |
| Play Marmara | 1 October 2019 | 16:00 - 17:30 | Beylerbeyi 2 |
| Play Marmara | 2 October 2019 | 09:00 - 10:30 | Beylerbeyi 2 |
| Play Marmara | 2 October 2019 | 11:00 - 12:30 | Beylerbeyi 2 |
| Play Marmara | 2 October 2019 | 14:00 - 15:30 | Beylerbeyi 2 |
| Play Marmara | 2 October 2019 | 16:00 - 17:30 | Beylerbeyi 2 |