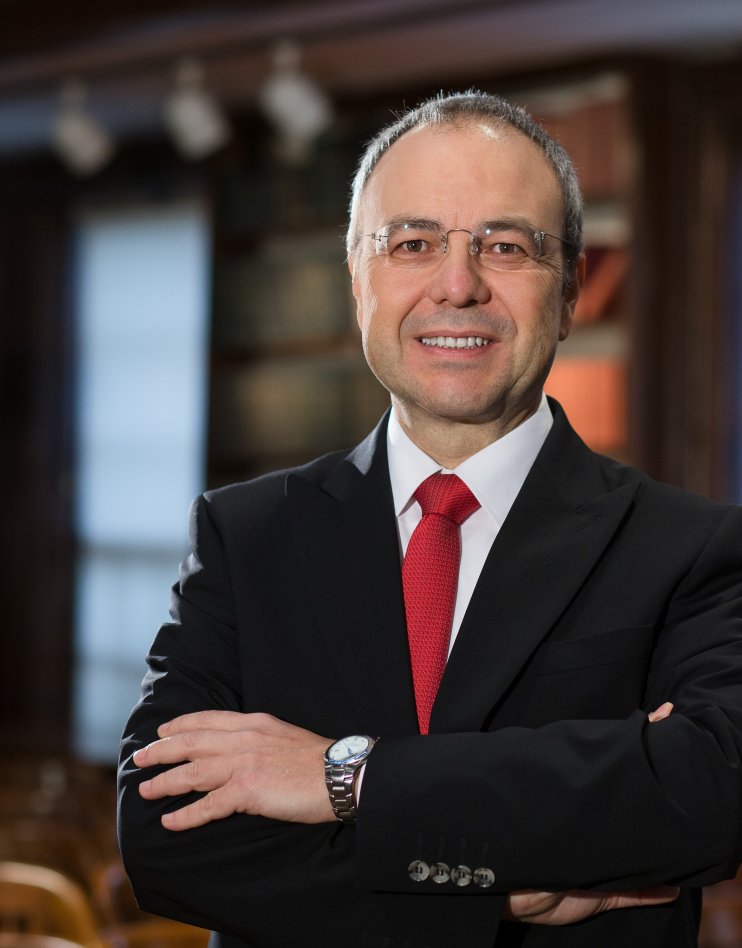 Tamer Atabarut
UN SDSN Turkey Co-Chair, Boğaziçi University
Dr Atabarut has got his B.Sc. degree in Civil Engineering from Bogazici University, Turkey in 1988, and then he completed his M.Sc. and PhD studies at Bogazici University in the field of environmental technologies. In Germany, first at Hamburg-Harburg Technical University and later at Aachen Technical University he jointly conducted research projects. He coordinated or worked in about 100 national and international projects. He organized more than 100 national and international academic meetings. He is the editor of 17 books and author of many articles and technical reports.

Dr Atabarut is currently a faculty member at Bogazici University, the Co-Chair of UN SDSN Turkey, the Director of Lifelong Learning Center), and the Deputy Director of Sustainable Development and Cleaner Production Center. He was the Board Member of European Universities Continuing Education Network (EUCEN) for 2 terms and Former President of Turkish Universities Continuous Education Centers (TUSEM) Council.
Dr. Atabarut has also actively involved in different professional bodies and NGOs i.e. Turkish Industry and Business Association-Environment Working Group, Turkish National Committee on Solid Wastes, International Solid Waste and Public Cleansing Association (ISWA), Kriton Curi Environment Foundation, and Bogazici University Alumni Association. Additionally he is the jury member of four prestigious awards namely, European Business Awards for the Environment, Sustainable Business Awards, CSR Awards of Turkish Employers' Union Confederation and Retail Stars Awards. . He is representing EUCEN in the European Commission Platform of European Associations of VET Providers. He is the member of CEDEFOP Community of VET-practitioners (particularly working on Migration).
Besides his works in lifelong learning, Dr Atabarut has 30 years of professional experience involving environmental projects providing engineering and technical, analytical and policy consultancy to companies, central and local governments, and NGOs. His expertise includes sustainable development and climate change, corporate sustainability, urban infrastructure projects, domestic and industrial water & wastewater treatment systems, waste management projects, ESIA and EMS studies and coastal pollution control.
---
Sessions
| Session Name | Date | Time | Room |
| --- | --- | --- | --- |
| No time to waste: What is the circular economy all about? | 3 October 2019 | 09:00 - 10:30 | Üsküdar 1 |