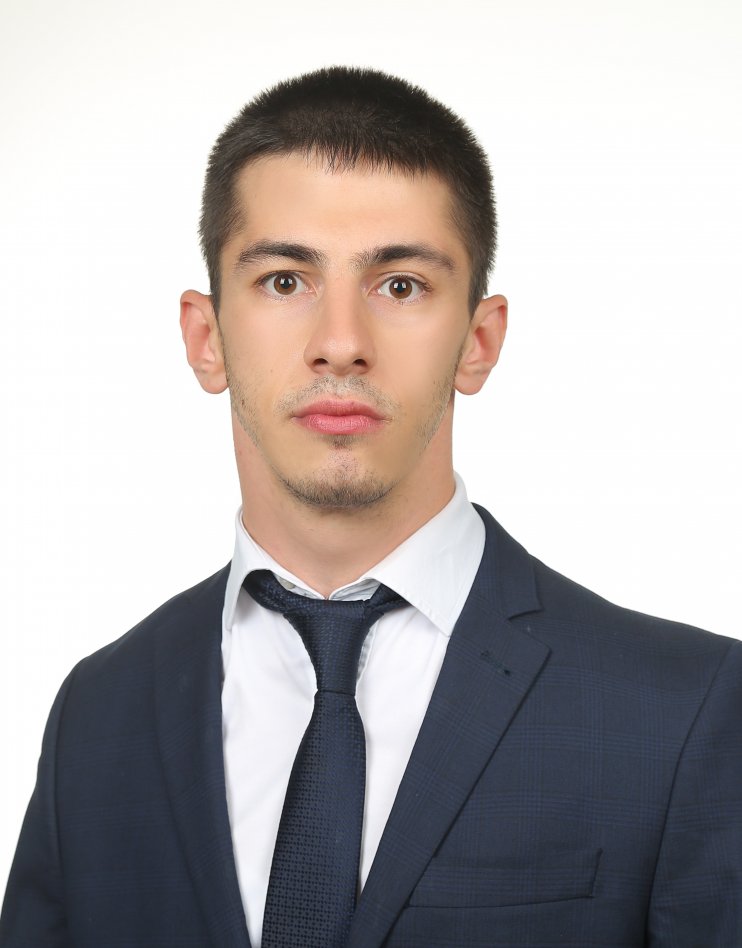 Taha Nusret Bozkurt
Disabled Assembly President, Zeytinburnu City Council
Born in 1996 in İstanbul - Bakırköy, Taha Nusret Bozkurt carries out duties as a member of the Youth Council of the Union of Municipalities of Turkey and and the president of Zeytinburnu City Council Disabilities Council. He is also a sophomore student at the Logistics department of Istanbul Yeni Yüzyıl University.
He has been working at Zeytinburnu Municipality since 2015 and carries out social projects in cooperation with the City Council and the Municipality.
He is currently carrying out the project "High School Youth Meet in Awareness " in partnership with Zeytinburnu City Council Disabled Assembly and Istanbul Provincial Directorate of National Education. While giving seminars to high school students through the project, they also work to raise their awareness about disabled people and their rights.
---
Sessions
| Session Name | Date | Time | Room |
| --- | --- | --- | --- |
| Bottom-up governance: Citizen participation beyond collaboration | 2 October 2019 | 14:00 - 15:30 | Beylerbeyi 1 |