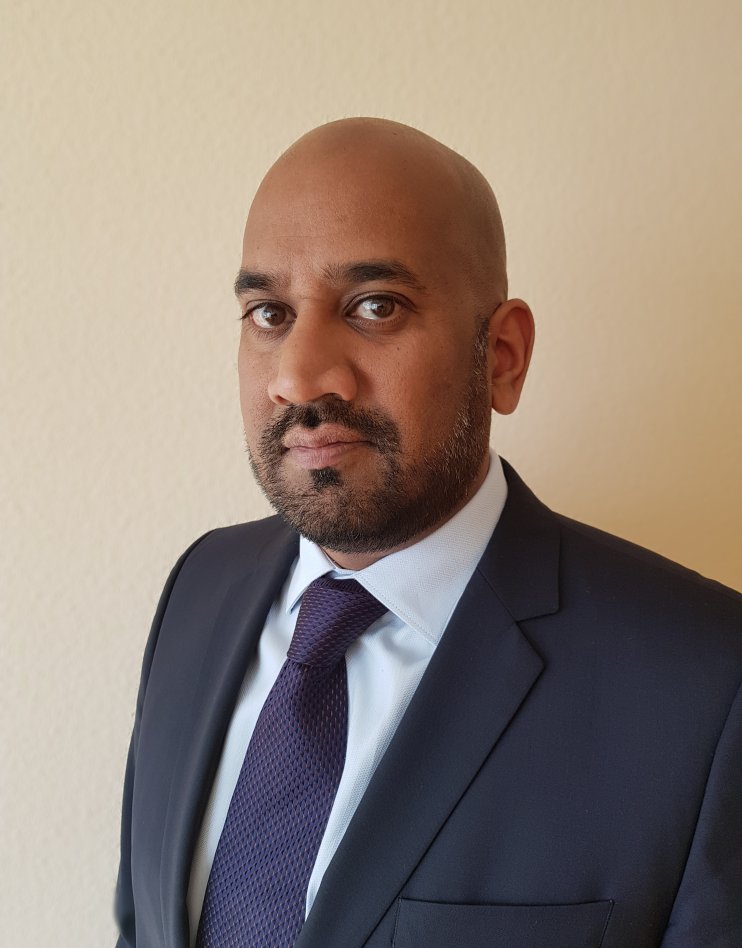 Slagin Parakatil
Principal, Mercer Switzerland
Slagin is a principal in Mercer Global Mobility practice and is based in Switzerland. He is the Global Product Owner for the City Attractiveness, Quality of Living Products, Personal Tax Products and Employee Mobility Guides. He has over 18 years of senior professional experience, sourcing and managing key client relationship and developing new and innovative products through a wide range of expertise within global mobility.

Project Lead and senior advisor for municipalities on City Attractiveness and Living Standard Assessment for various countries such as –Ireland, Morocco, Poland, Saudi Arabia, Singapore, South Korea, Switzerland, UAE, United Kingdom, and USA.

As a subject matter expert on Living Standard and City Attractiveness, he is often invited as a speaker in international conferences, Municipality conferences, Mercer Expatriate Seminars and is an active spokesperson in media/press communication on Quality of Living.
He provides recommendations, consulting and HR Mobility policies for Mercer's key clients (companies within the top 1'000 worldwide leading firms).
Slagin holds an MA in International Relations & Human Resources Development. He is fluent in English and French, and has knowledge of Malayalam (India).

---
Sessions
| Session Name | Date | Time | Room |
| --- | --- | --- | --- |
| Observing city networks: Global linkages and benchmarking | 1 October 2019 | 16:00 - 17:30 | Emirgan 1 |