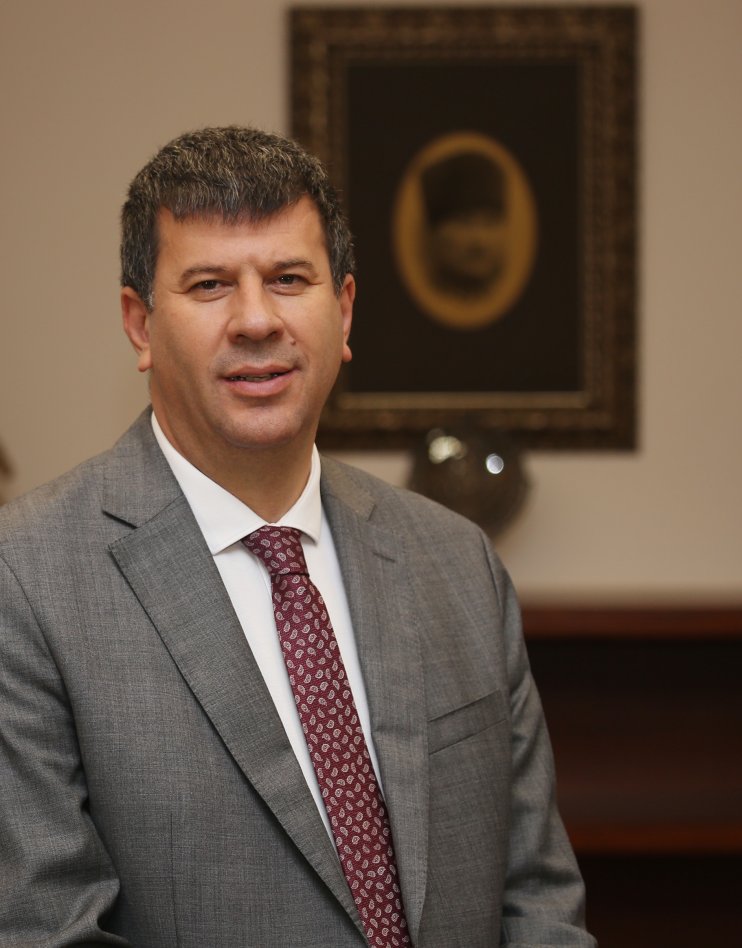 Şerdil Dara Odabaşı
Mayor, Kadıköy Municipality
He was born in 1973 in Şanlıurfa. His primary and secondary school years were spent in Ankara. He is the fourth generation member of the Odabaşı family, including deputies and mayors, who were deemed worthy of the Independence Medal in the Turkish War of Independence.
In 1992, he entered Istanbul University Faculty of Law. He was the representative and chairman of Istanbul University of Social Democratic Universities Platform. He served in the SHP Central Election Office in the 1994 local elections. In 2011, he served as CHP Istanbul Provincial Vice President and Board Member; In 2012, he was re-elected as Deputy Mayor and Provincial Vice President responsible for election legal affairs. In 2015, he worked as CHP Istanbul Provincial Secretary. From 1999 until the day he was elected as the Mayor of Kadıköy Municipality in the 2019 Local Elections, he worked as a self-employed lawyer in his own law firm.
He is a member of Social, Economic and Political Research Foundation of Turkey (TÜSES). In addition, he conducts studies with various civil organizations. He is also a congress member of Fenerbahçe.
---
Sessions
| Session Name | Date | Time | Room |
| --- | --- | --- | --- |
| Living together: New approaches and practices | 1 October 2019 | 16:00 - 17:30 | Emirgan 2 |