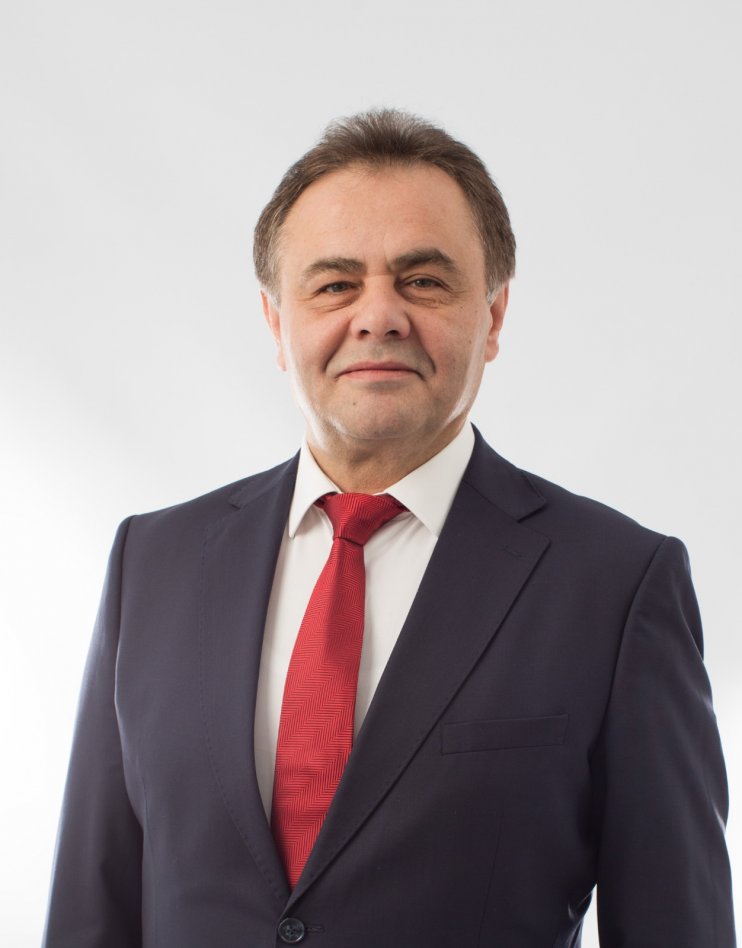 Semih Şahin
Mayor, Bilecik Municipality
Semih Şahin was born in the Kızıldamlar village in 1965 as the first child of teacher Halil and Bahriye Şahin from Pelitözü village. Şahin, who grew up in the Station and Cumhuriyet neighborhoods, completed his secondary and high school education in Eskişehir Maarif College. After graduating from Istanbul Technical University, Faculty of Civil Engineering with a bachelor's degree, he completed his MBA degree at Istanbul University. In 1989, with a World Bank scholarship, he received an academic education on Construction Management and Post Earthquake Strengthening at Salford University, England.
He worked as an academician at the Department of Civil Engineering at Balıkesir University for 25 years. From 1992 to 1994, as the Director of Construction, he was managing the unit building the university campus. Semih Şahin managed the Post-Earthquake Rehabilitation Project with a budget of 4.5 million Euros and the Housing for Disabled People Project with a budget of 4 million Euros in Düzce. With these projects, which correspond to the total budget of the Bilecik Municipality at that time, he made significant contributions to the re-planning of Düzce after the earthquake and achieved successful results.
Afterwards, he worked as the Director of Civil Works at Şişli Municipality. Between 2016-2019, he served as Vice Mayor at Şişli Municipality.
Semih Şahin, who reached a significant accumulation with his education and experience, became the candidate of Bilecik Mayor in the Local Elections on March 31, 2019 in order to utilize this accumulation by serving to Bilecik where he was born and raised. Semih Şahin, who was elected as the Mayor of Bilecik with the appreciation of the residents of Bilecik in the elections, is still carrying out this duty.
---
Sessions
| Session Name | Date | Time | Room |
| --- | --- | --- | --- |
| Dialogue Marmara I Mayors Speak Up: Thinking Together – Acting Together | 1 October 2019 | 16:00 - 17:30 | Çamlıca |