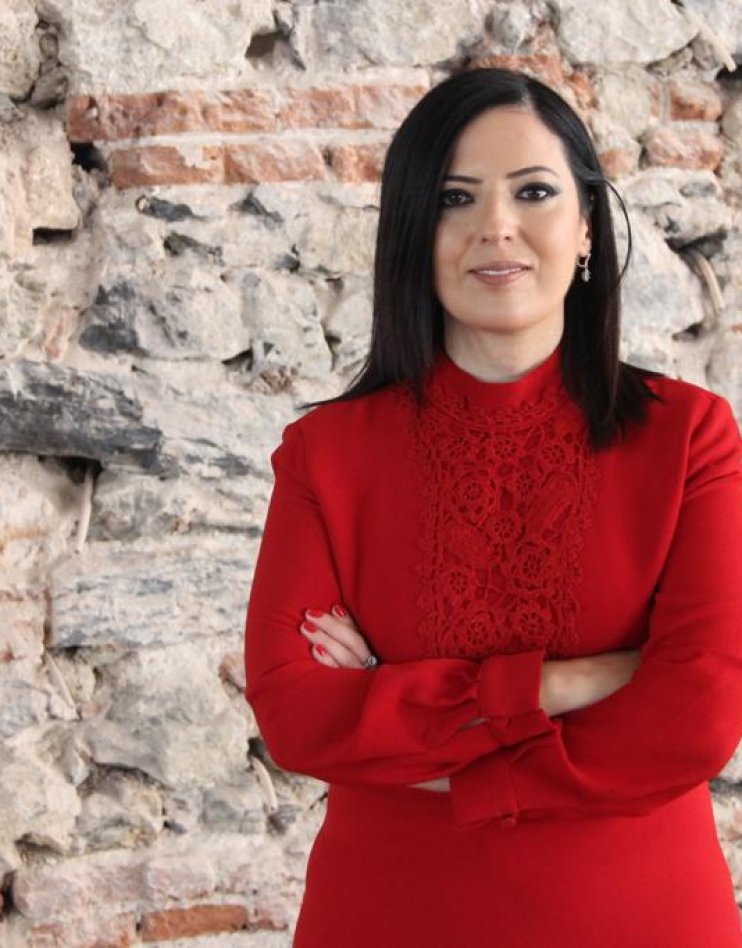 Seda Özen Bilgili
Architect
Architect Seda Özen Bilgili was born in 1978 in Istanbul. In 1995, she entered Mimar Sinan University. In 1999, she made architectural drawings for archaeological excavation in Urfa Akarçaytepe within the scope of rescue excavations coordinated by METU TAÇDAM. She worked as a research editor of the 2000 Istanbul Special Issue of Atlas Magazine and as a writer in various issues of this magazine. In January 2001, she graduated from Mimar Sinan University of Fine Arts.
In 2001, she made architectural drawings of an archaeological excavation at Topkapı Palace for 3 months. In 2001-2003, she conducted plan research on architectural inventory, proposed antiquities that needs to be conserved and lost works inventories in the Conservation Development Plan of the Historic Peninsula for Istanbul Metropolitan Municipality. In 2003, she drew the minaret (the one towards the Spice Bazaar) of Eminönü Yeni Mosque with her sister, Sema Özen Toth, who is Master Architect and Restorer. Under the coordination of Jale Velibeyoğlu, she conducted studies for METU TAÇDAM on the architectural inventory of Diyarbakır Suriçi Construction Plan, and proposed antiquities that needs to be conserved.
In 2004, she became the author and the restoration expert of the partial projects of the Blue Mosque for three years. In 2005, she drew the survey and restoration projects of the Hagia Sophia Tombs. Between 2005 and 2006, she made architectural inventory for the 1/5000 and 1/1000 Scale Conservation Implementation Plan of Edirne Urban Conservation and Transition Zone, and proposed works for the protection of antiquities. In 2006, Together with her sister, M. Architect and Restorer Sema Özen Toth and her father, Civil Engineer Kemal Özen; she established Özen Architecture Engineering Ltd. Company and they are still carrying out antiquities restoration projects and masonry building restoration applications, wood workshops and wooden building restoration applications in their company.
---
Sessions
| Session Name | Date | Time | Room |
| --- | --- | --- | --- |
| Bolstering urban dialogue: Digital media as an opportunity to raise awareness and generate urban data | 2 October 2019 | 14:00 - 15:30 | Emirgan 2 |