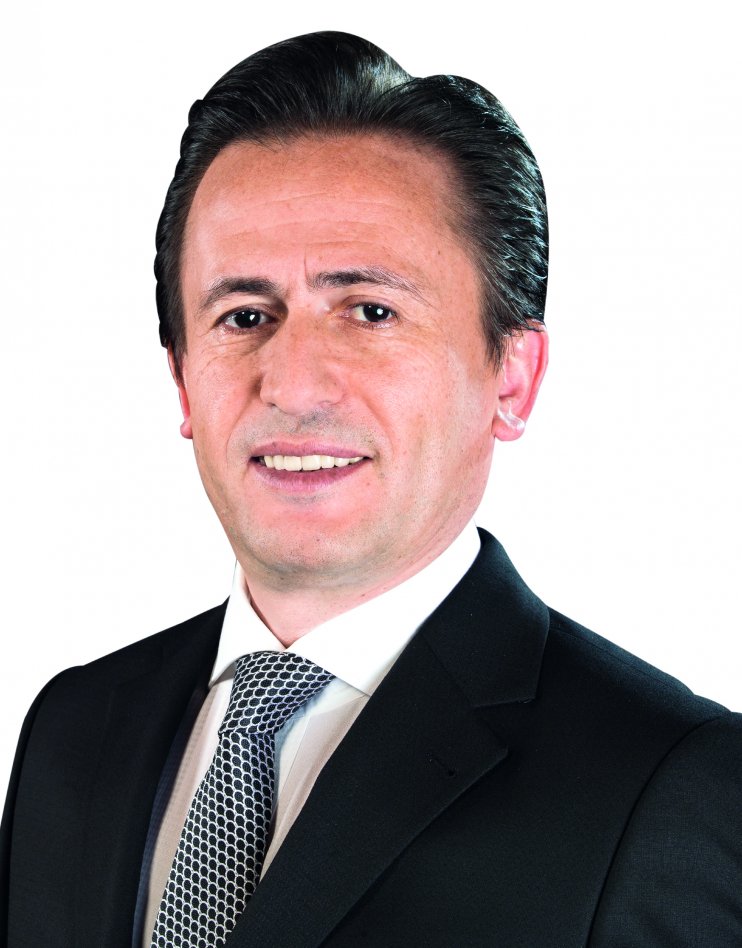 Şadi Yazıcı
Mayor, Tuzla Municipality
He was born in 1971 in Erzurum. He settled in Kartal, Istanbul in 1974. He completed his primary, secondary and high school education in Kartal. After graduating from high school in 1987, he took the university exam in the same year and won Atatürk University, Faculty of Medicine. After graduation, he started his career as a doctor. In 1997, he started to work in private sector by establishing Tuzla Diagnostics and Treatment Center in Tuzla.
He took part in the establishment of the Justice and Development Party. He took his first step into politics as the Founder President of AK Party District Organization in Tuzla district of Istanbul and served as the president for 7 years there.
He has received two awards for his articles in the field of management. Dr. Şadi Yazıcı was not a candidate again at the district congress held on 26 October 2008 and left his post to a new friend. In the 29 March 2009 local elections, he was the candidate of AK Party for mayor and was elected as the Mayor of Tuzla by winning the elections. Dr. Şadi Yazıcı, who restored confidence in the 2014 local elections, was also successful in the 2019 local elections. He is married and has two children. Şadi Yazıcı, Mayor of Tuzla, has published three books, 'Technological Loneliness of Human Beings', 'Brief History of Democracy' and 'Very Brief History of Democracy'.
Between 2014 and 2017, he served as the Chairman of the Tuzla Branch of the Society of Scientific Spreading. Mr.Yazıcı is currently the Chairman of Board of Trustees of Basic Science Research Foundation that he founded.
---
Sessions
| Session Name | Date | Time | Room |
| --- | --- | --- | --- |
| Back to the future: Cities as incubators of innovation | 1 October 2019 | 14:00 - 15:30 | Emirgan 1 |