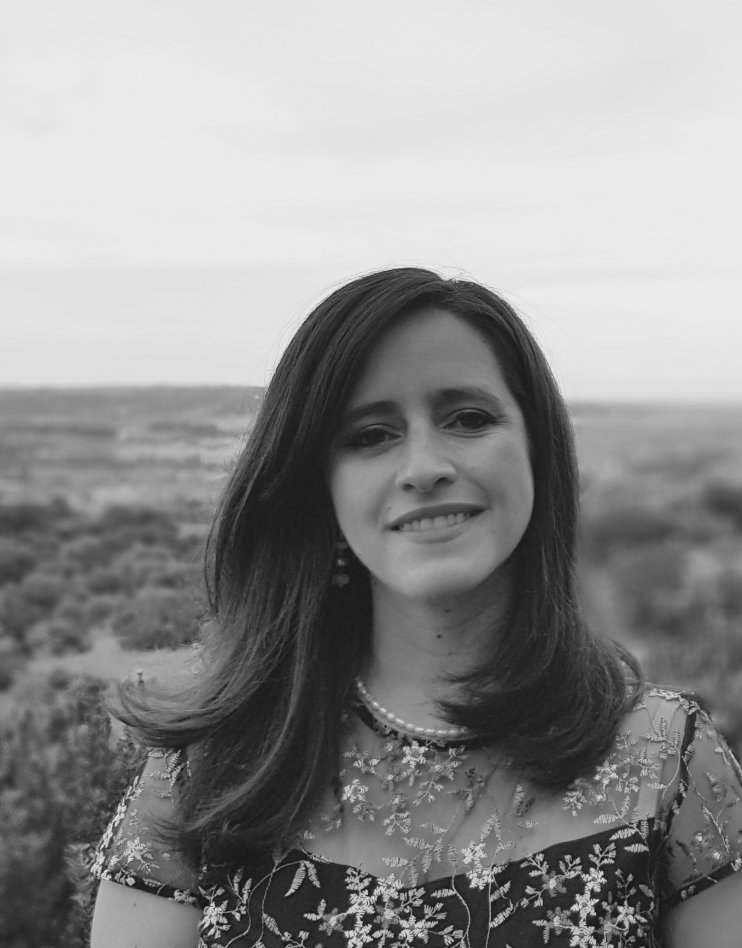 Regina Orvañanos
City Prosperity Initiative Technical Coordinator, UN-Habitat
Regina Orvañanos is the technical coordinator of the City Prosperity Initiative (CPI) at UN-Habitat., where she has worked since 2013. The CPI is the United Nations' measurement framework for urban data, developed to formulate evidence-based decisions and monitoring for cities. The Initiative allows for cities to identify, evaluate, monitor and report on their progress towards the implementation of the Sustainable Development Agenda 2030 and the New Urban Agenda.
Regina graduated as an architect in Mexico, and did a dual Master's degree in International Cooperation and Urban Development in Germany and France. She has work experience in Kenya, Switzerland, Venezuela and Mexico in the fields of urban policy, global monitoring, urban inequality, spatial analysis, sustainable urban mobility and public space. Prior to UN-Habitat she has been engaged with United Nations Environment Programme (UNEP) working as an expert for the design of Non-Motorized Mobility Infrastructure for East Africa; and with the United Nations Refugee Agency (UNHCR) supporting the planning and shelter policies for refugee's settlements.
Before that, she worked as an architect in the design of the MetroCable of Caracas, Venezuela, and with non-profit organizations in the advocacy of policies for sustainable cities and the improvement of Public Spaces.
---
Sessions
| Session Name | Date | Time | Room |
| --- | --- | --- | --- |
| Localization of SDGs in light of the New Urban Agenda | 2 October 2019 | 14:00 - 15:30 | Çamlıca |
| Evidence-based policy-making for sustainable cities | 2 October 2019 | 16:00 - 17:30 | Beylerbeyi 1 |