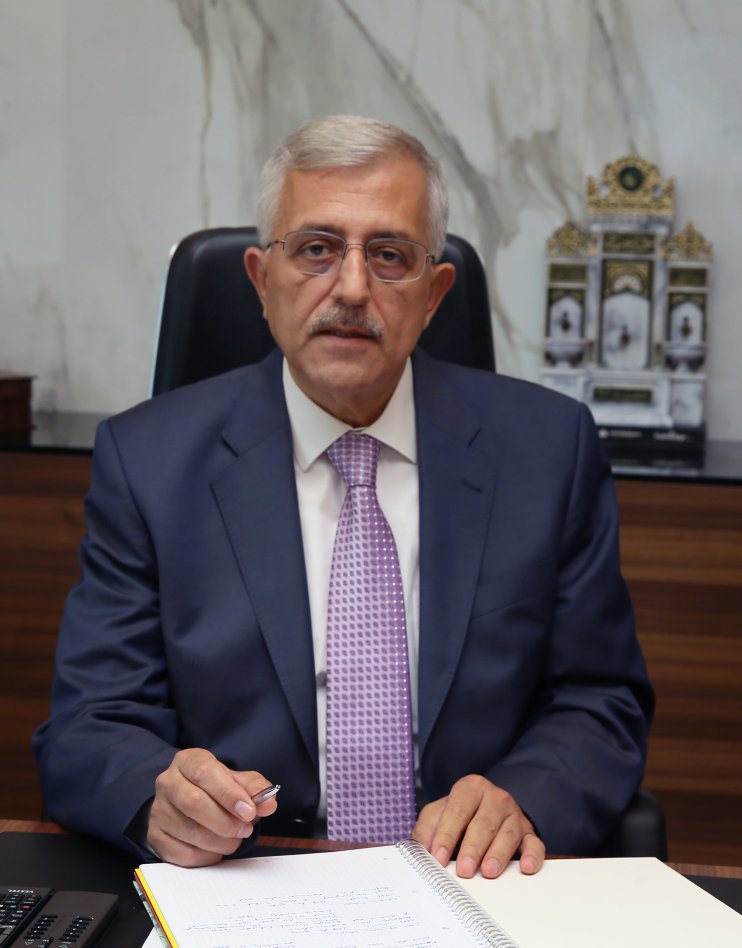 Raif Mermutlu
General Manager, İSKİ
He graduated from the Department of Environmental Engineering of Istanbul Technical University. During his post at General Directorate of Provincial Bank for 11 years, he worked in various drinking water projects across Turkey, and took part in the project supervision of drinking water treatment plants, and the tender and progress payment.
In 1994, he started to work in İSKİ General Directorate as the Asian Side Water Construction Manager in order to solve the water problem of Istanbul. In 1998, he was appointed as the Head of İSKİ Wastewater Treatment Department. Between 2000 and 2003, he worked as the Head of Water Treatment Department at İSKİ. In 2003, he was appointed as the Assistant General Manager of İSKİ Investments.
In 2004, he was appointed as Assistant General Manager in charge of Operations at İSKİ. During this period covering the years 2004-2010, İSKİ was responsible for the operation of all drinking water and wastewater facilities throughout Istanbul. During this period, all facilities of İSKİ in Istanbul were operated actively and smoothly. He is currently the General Manager of İSKİ.
---
Sessions
| Session Name | Date | Time | Room |
| --- | --- | --- | --- |
| The role of infrastructure in future cities: Problems and solutions | 2 October 2019 | 09:00 - 10:30 | Emirgan 2 |