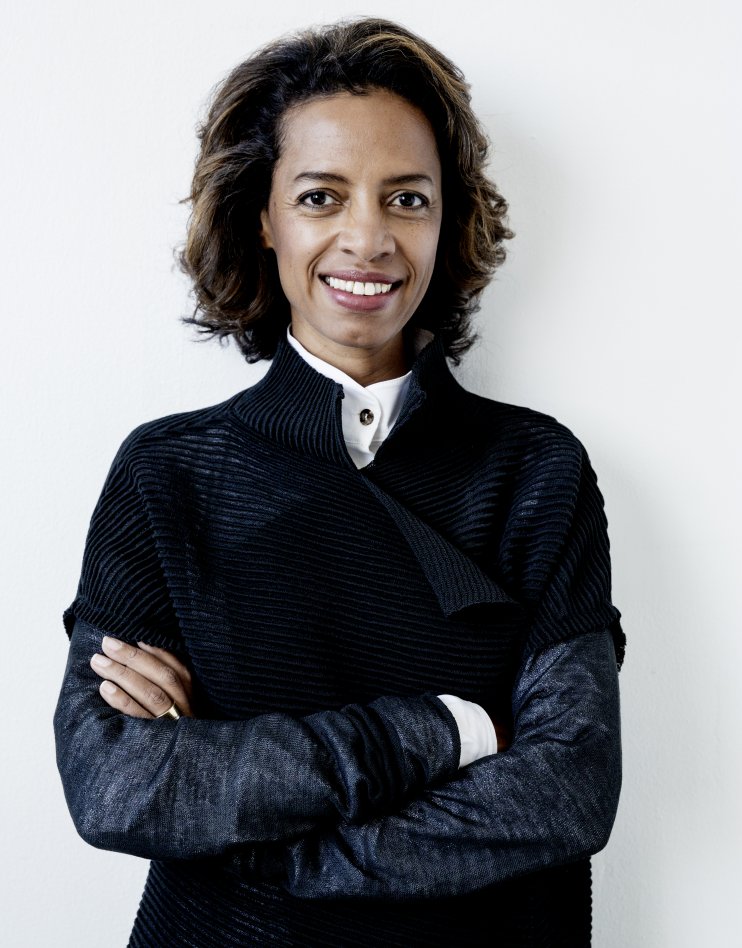 Rahel Belatchew
Chief Architect and Founder, Belatchew Arkitekter
Rahel Belatchew, MSA / SAR, DESA, Chief architect and founder of Belatchew Arkitekter, received her master's degree in architecture from the Ecole Spéciale d'Architecture in Paris 1996 and has worked as an architect in Paris, Luxemburg, Tokyo and Stockholm. Rahel also runs the experimental studio Belatchew Labs in order to find solutions to the challenges of the contemporary city through method development, digitization and sustainable architecture. Rahel Belatchew is also engaged in real estate development for the realization of projects with high architectural qualities.
Rahel Belatchew has been appointed Architect of the Year and Belatchew Arkitekter and Belatchew Labs have received several awards in recent years, including the Architecture Masterprize, World Architecture News Awards, Architectural Review MIPIM Future Project Award, Smart Living Challenge and the Swedish national design award Design S.
The works of Belatchew has been displayed at several museums and Rahel has represented Sweden at architectural events around the world, such as London, Reykjavik and Mumbai. Rahel has also participated in juries of many prestigious awards in Sweden and internationally, such as the World Architecture Festival, Les Totems Wood Award in France, the Latvian Wooden House Award, the Swedish Wood Award and Swedish Architects' Residential Award.
More about Rahel Belatchew and Belatchew Arkitekter can be found at: https://belatchew.com/en/
---
Sessions
| Session Name | Date | Time | Room |
| --- | --- | --- | --- |
| Different approaches in housing and built environment | 2 October 2019 | 16:00 - 17:30 | Üsküdar 1 |