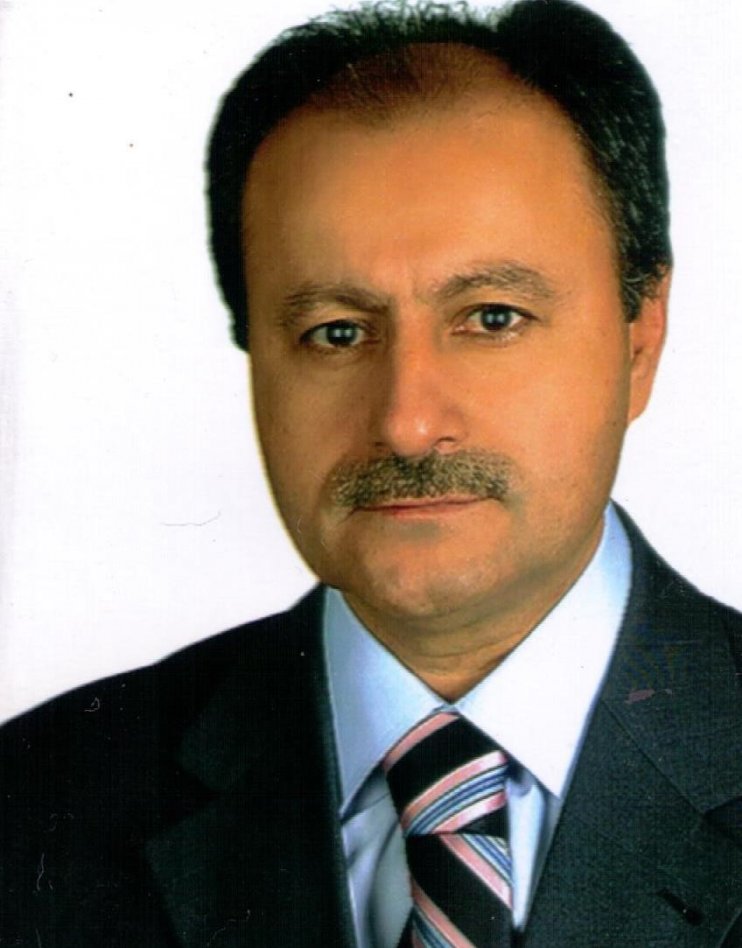 Rafet Bozdoğan
Head of Transportation Engineering Department, Yalova University
Prof. Dr. Rafet Bozdoğan was born in Kahramanmaraş, Türkoğlu in 1960. In 1978, he graduated from Türkoğlu High School in Kahramanmaraş. He graduated from Ankara University (High School of Justice) in 1982 and from Istanbul Technical University, Department of Metallurgical Engineering in 1986. In 1988, he completed his M.Phil (Master of Philosphy) at the University of Birmingham, UK on Aircraft Construction and Supplies and his doctoral degree on the same area at the University of Birmingham, UK. In 1992, he was appointed as Assistant Professor to ITU Faculty of Aeronautics and Astronautics. In 1993, he became an Associate Professor in the Department of Aircraft Construction. Between 1992 and 1996, he served as a faculty member at Istanbul Technical University and Air Force Academy. Between 1996 and 1999, he worked as a manager in the private sector and continued as a part-time lecturer. Between 1999-2005, he worked as the Head of Transportation Department in Istanbul Metropolitan Municipality (İBB).
Between 2005-2007, he worked as Deputy Secretary General (Responsible for Transportation) in Istanbul Metropolitan Municipality. In 2007, he left Istanbul Metropolitan Municipality voluntarily and moved to the private sector again. He returned to the university with the invitation of the Yalova University in 2010 where he also founded the Department of Transportation Engineering for the first time in Turkey. He held the positions respectively Director of in Çınarcık Vocational School, Dean of Faculty of Engineering, University Board Member, University Senate Member, Vice Rector and Acting Rector in this university.
He is currently the Head of Department of Transportation Engineering at Yalova University.
---
Sessions
| Session Name | Date | Time | Room |
| --- | --- | --- | --- |
| The role of infrastructure in future cities: Problems and solutions | 2 October 2019 | 09:00 - 10:30 | Emirgan 2 |