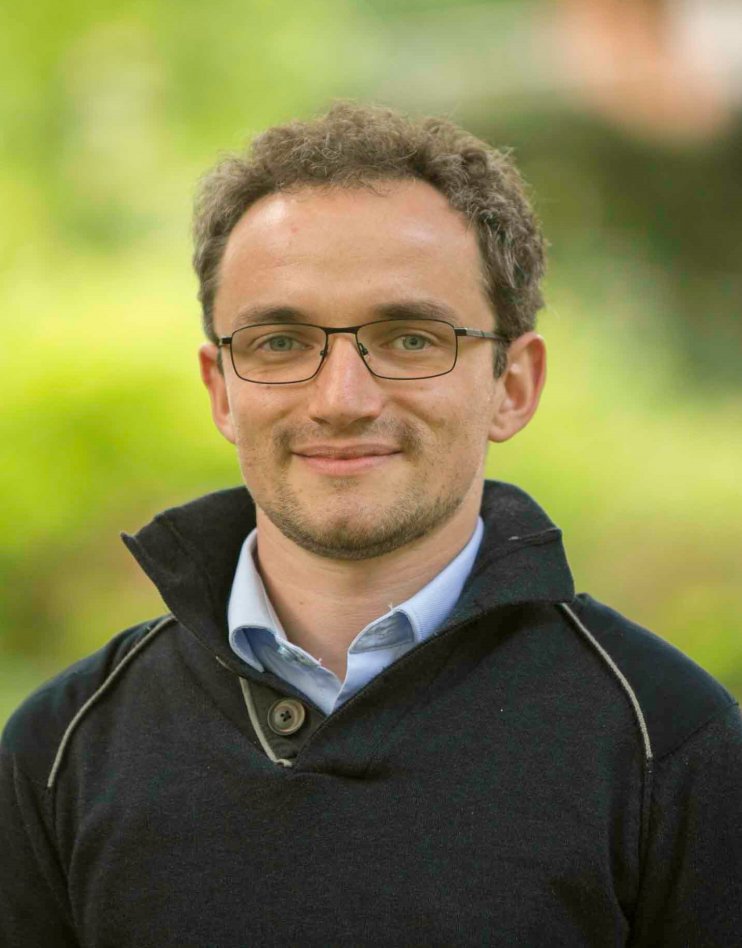 Piotr Barczak
Policy Officer for Waste, European Environmental Bureau
Piotr Barczak was born in Poland in 1984. Having studied in Poznan and Bremen, Piotr holds a Masters degree in Geography with a specialisation in Spatial Management and Regional Development. He also has a diploma in Community Based Adaptation to Climate Change.
He started his professional career as a land surveyor for a private company providing technical analysis of urban and coastal areas.
In 2010 he started working in the Polish Ministry of the Environment where he joined the International Cooperation Unit. In 2011 he was sent to Brussels to reinforce the Environmental Policy Unit at the Permanent Representation of Poland to the EU. After a successful Polish Presidency at the Council he decided to leave the diplomatic service and join the NGO world where he worked on shale gas and landgrabbing in Africa. He has worked in several missions in the Democratic Republic of Congo and South Sudan collaborating with Caritas and the UN Mission to South Sudan.
Piotr came back to Brussels in 2013 to join the EU Policy Team of the European Environmental Bureau working on air pollution and waste. He is now responsible for the waste policy at the EEB representing the voice of around 150 national NGOs dealing with environmental protection. He chairs the EEB Waste Working Group which consists of waste experts from Member States with hands-on experience in waste management and prevention measures. He collaborates closely with the Zero Waste Europe as well as with municipalities, progressive industry and waste management organizations.
---
Sessions
| Session Name | Date | Time | Room |
| --- | --- | --- | --- |
| No time to waste: What is the circular economy all about? | 3 October 2019 | 09:00 - 10:30 | Üsküdar 1 |