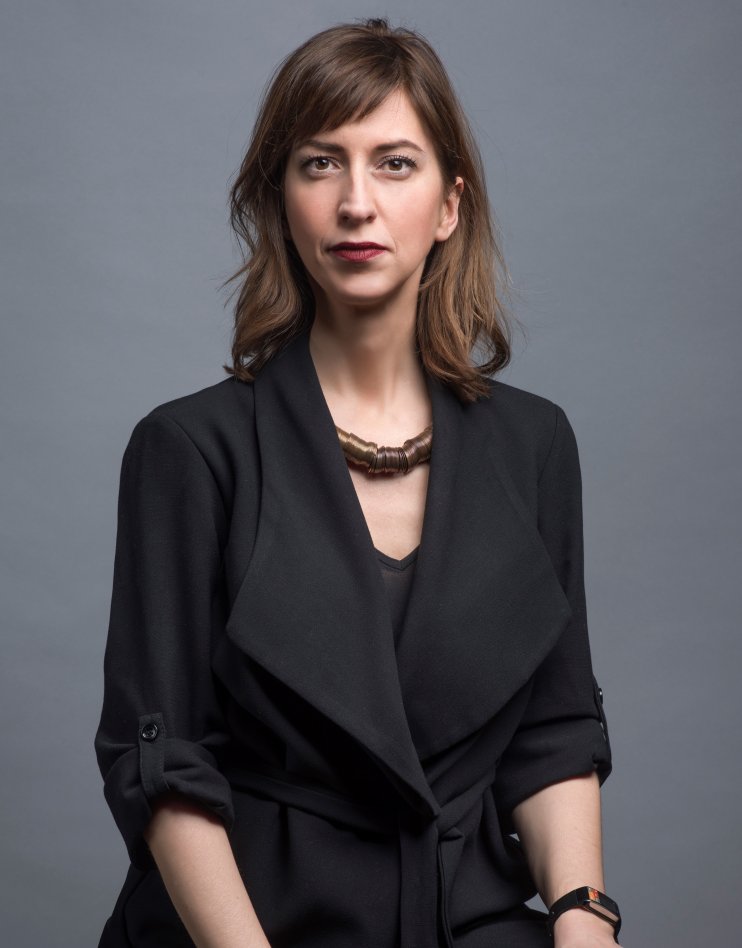 Özlem Ece Aydınlık
Director of Cultural Policy Studies, Istanbul Foundation for Culture and Arts (IKSV)
Özlem Ece Aydınlık is the Director of Cultural Policy Studies at the Istanbul Foundation for Culture and Arts (İKSV).
She completed her undergraduate studies in 2001 at Marmara University, Faculty of Economics and Administrative Sciences, Department of Public Administration in French and her MA degree in Culture Projects Management at the Grenoble Institute of Political Sciences with the scholarship granted by the French Foreign Ministry. During her graduate studies, she completed a long-term internship in Paris. Upon her return to Istanbul, she worked as project manager and communication consultant in different institutions between 2003-2008. Between 2008-2010, she served as the general director of the İKSV's "Season of Turkey in France," one of the most extensive activities carried out by the foundation abroad, and has been serving as the director of the department of Cultural Policy Studies since its establishment in 2011
Presently designing cultural policy and management projects and preparing publications, Ece Aydınlık is also Specialized Committee Member of Diversity of Cultural Expressions at UNESCO Turkey National Commission, an instructor at the Art Management Department of Istanbul Kultur University, a member of the Yücel Cultural Board of Trustees and a member of the Advisory Board of the Music for Peace Foundation.
---
Sessions
| Session Name | Date | Time | Room |
| --- | --- | --- | --- |
| Living together: New approaches and practices | 1 October 2019 | 16:00 - 17:30 | Emirgan 2 |