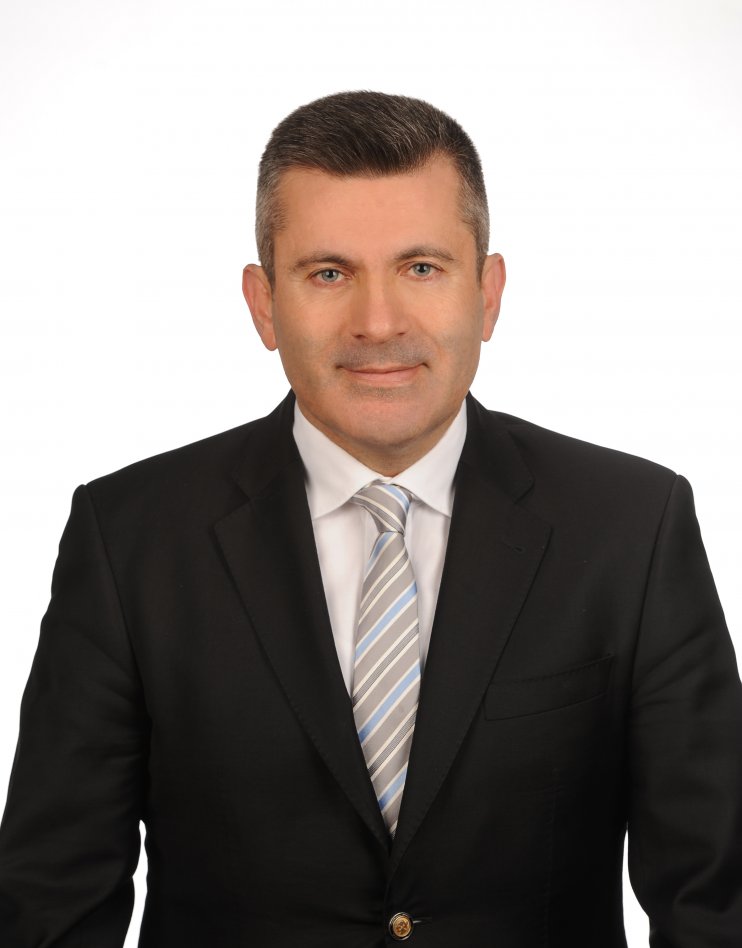 Osman Bayazit Genç
Managing Partner, MMI Eurasia
Osman Bayazıt Genç started his business life as a professional tourism guide and continued in Nazar Reisen GmbH in Düsseldorf, Germany in 1990. He is currently General Manager at Agora Turizm ve Tic. Ltd. Şti, which he founded in 1996.
As a Co-Founder and Managing Director of Rödl & Partner Turkey between 1998- 2000, Genç has also served as Management Consultant and helped many German companies to come to Turkey at this period. Since 2009, he continues the duty of the official representative of Messe München Turkey with the team he founded in Agora Turizm company. Besides his management at Agora company, which continues its international experience by adding the official representation of Leipziger Messe in Turkey in 2013, he also serves as a Managing Partner and General Manager of MMI Eurasia Fuarcılık Ltd Şti.
With MMI Eurasia, established with the German fair company Messe München, major international fairs are organized in Istanbul. Intergeo Eurasia, Seismic Safety and SeSa Build fairs were organized in addition to IFAT Eurasia, Eurasia's Leading Fair for Environmental Technologies.
Osman Bayazıt Genç is a graduate of Marmara University, Department of International Relations. He speaks fluent German and English.
---
Sessions
| Session Name | Date | Time | Room |
| --- | --- | --- | --- |
| No time to waste: What is the circular economy all about? | 3 October 2019 | 09:00 - 10:30 | Üsküdar 1 |