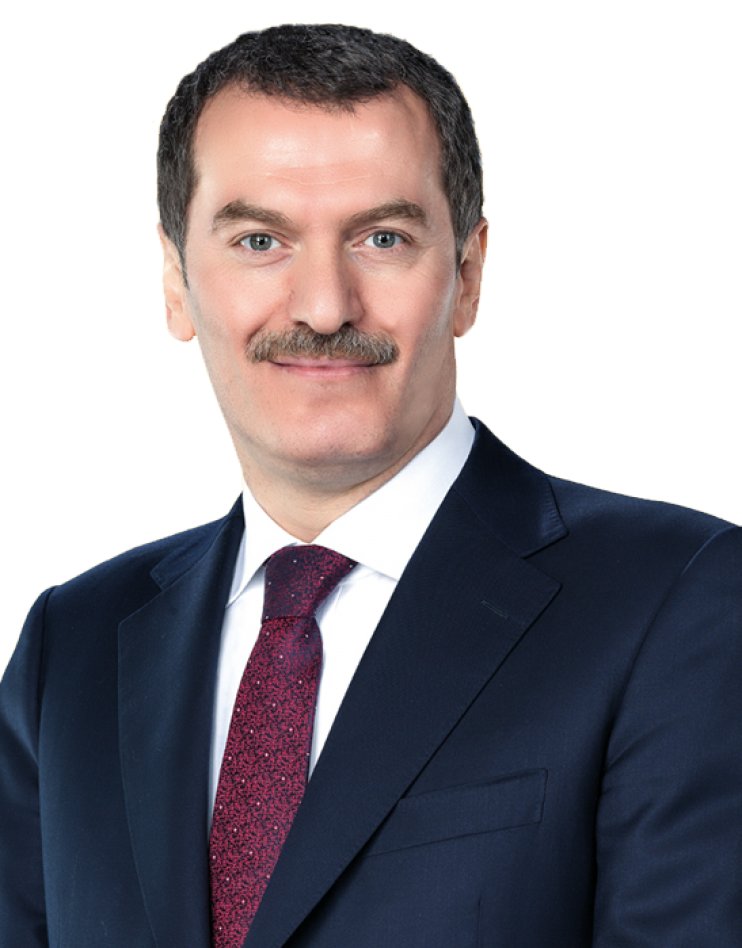 Ömer Arısoy
Mayor, Zeytinburnu Municipality
He matriculated in Marmara University, School of Press and Communications (Faculty of Communication) in 1989 and left the faculty in 1992, where he attended for three years He started studying at Istanbul University Faculty of Law in the same year and graduated in 1997.
He worked as a self-employed lawyer for a while after his graduation and served as Advisor to the Mayor at Zeytinburnu Municipality from 1999 to 2004. He worked as the Vice President in charge of Law, Culture, Data Processing, Registrar and Human Resources in Zeytinburnu Municipality between the years 2004 and 2014 as well as the Chairman of the Board and Chairman of the Tender Commission. He directed Zeytinburnu Municipality Culture Publications.
He was the Head of Strategy Development Department of the Prime Ministry Housing Development Administration between October 2014 and September 2016 and served as the Undersecretary of the Ministry of Culture and Tourism between September 2016 and July 2018. On 21 July 2018, he was appointed as Deputy Minister of Culture and Tourism.
He was elected as Mayor of Zeytinburnu Municipality in the elections held on 31 March 2019.
---
Sessions
| Session Name | Date | Time | Room |
| --- | --- | --- | --- |
| Sharing experiences from cities: Roles and challenges on migration management | 2 October 2019 | 16:00 - 17:30 | Çamlıca |