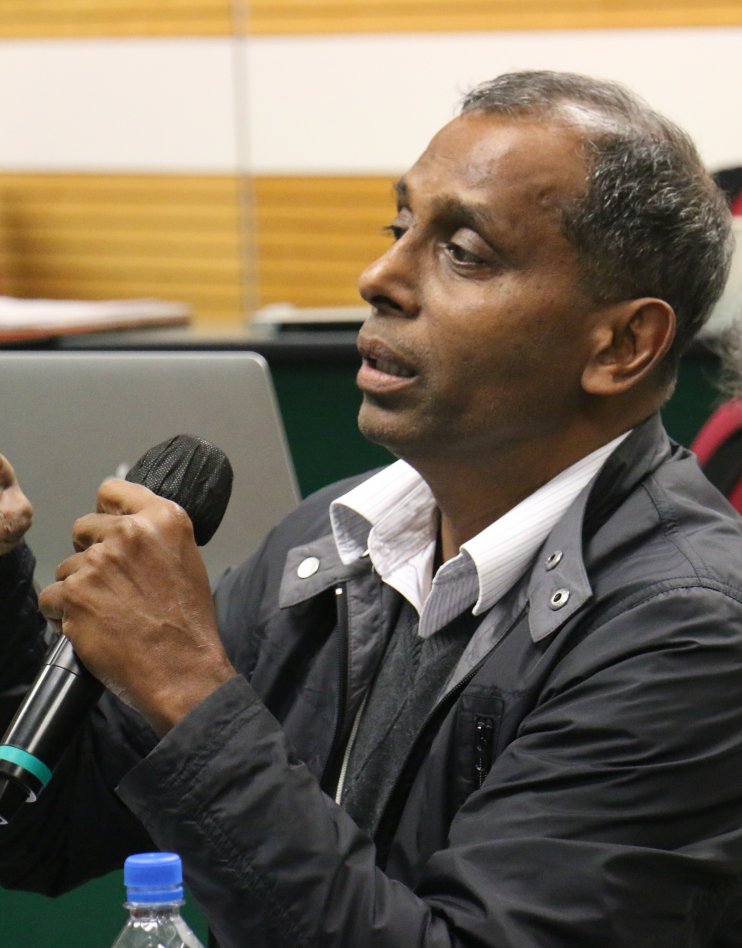 Nihal Perera
Professor of Urban Planning, Ball State University
Nihal Perera, PhD, is Professor of Urban Planning at Ball State University. The two-time Fulbright Scholar (China and Myanmar) was also Senior Research Fellow at the National University of Singapore, Erasmus Mundus Scholar at Technische Universität Darmstadt and University of Rome, Melting Pot Fellow at KMITL, Thailand, Graham Foundation Fellow, and Distinguished Visitor at the University of Alberta at Edmonton.
A primary contributor to the field of "postcolonial urban studies," Professor Perera's main research areas are community and national development, social justice, qualitative methods, and the social production of space. Studying spaces across China, Hong Kong, India, Indonesia, Malaysia, Myanmar, Sri Lanka, Uzbekistan, and Asia in general, in People's Spaces, he maps out how ordinary people produce spaces for their daily activities and cultural practices, so familiarizing environments, neighborhoods, and cities. His other publications include books: Decolonizing Ceylon and Transforming Asian Cities and articles on the advent of planning in Sri Lanka; planning Chandigarh, Kotte, and Dharavi; and indigenizing and feminizing cities and spaces.
Nihal Perera is the founder and director of CapAsia, a well-acclaimed immersive-semester for North American students in Asia. The object of the program (1998-todate) which adopts is supported by guided construction of knowledge is to learn about local planning and building methods and cultures in Asia from the producers and users, by doing collaborative projects with host country peers, ultimately learning about themselves. CapAsia has received three Fulbright-Hays awards and Perera was Ball State's nominee for two national awards for international education: Heiskell and Malone.
---
Sessions
| Session Name | Date | Time | Room |
| --- | --- | --- | --- |
| What globalization means for urban space | 3 October 2019 | 09:00 - 10:30 | Emirgan 1 |