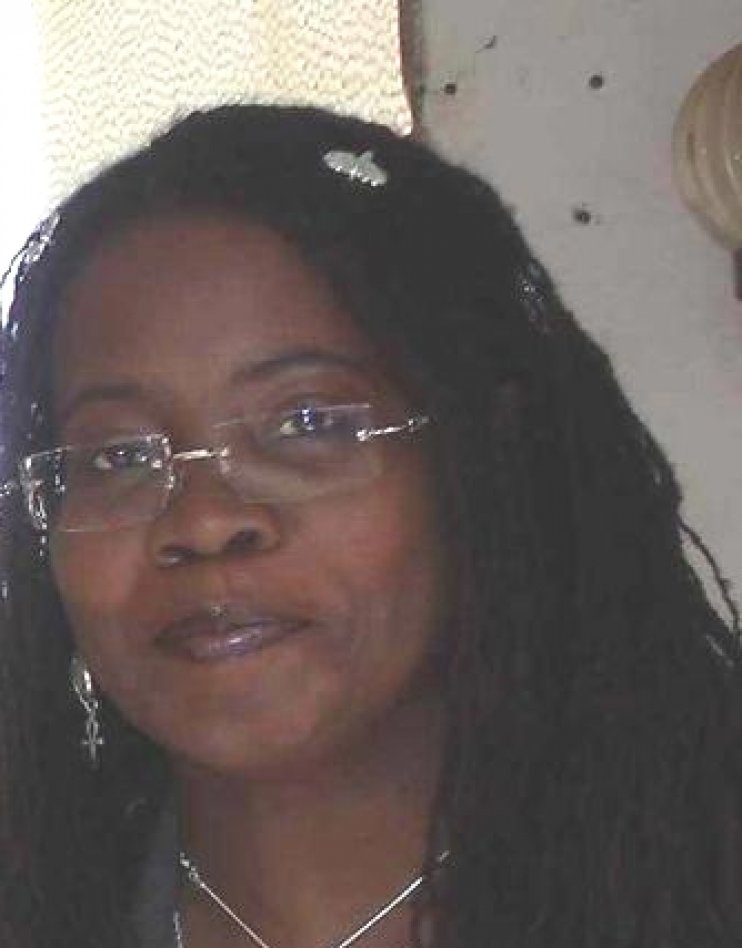 Nezhapi-Dellé Odeleye
Faculty Director of Research Students, Anglia Ruskin University
Dr. Nezhapi-Dellé Odeleye is a Faculty Director of Research Students at Anglia Ruskin University (ARU) and was previously Course leader for MSc Town Planning and MSc Urban Design courses. She trained and qualified as an architect and planner and has worked as a community planner, and as a principal planner, pioneering sustainable design and construction policy and delivery in the Wembley regeneration area and beyond. She also worked as a strategic planner on sustainability and urban design in the first London Plan which sets out a framework for the city's development. More recently, she collaborated with national & local community stakeholders, as well as urban practitioners in the Changing Chelmsford initiative.
Her research interests range from sustainable design and wellbeing in places, to the implications of time and space concepts arising from the cultural design and planning of indigenous settlements.
At ARU, she has supervised professional doctorate research on the spatial justice outcomes of regeneration projects in the UK planning system, as well as PhD research on energy efficiency in heritage buildings.
Her current projects include a study on the legacy and agency of UK planners in sustainable urbanism over the past 25 years, coediting a forthcoming publication on media, identity and place, as well as a British Council-Newton Funded collaboration with ARU colleagues and partners from Istanbul Sehir University on a Heritage led resilience approach for smart and sustainable cities in Turkey.
---
Sessions
| Session Name | Date | Time | Room |
| --- | --- | --- | --- |
| Urban resilience and sustainable cultural heritage management: Lessons from Istanbul | 3 October 2019 | 09:00 - 10:30 | Beylerbeyi 1 |