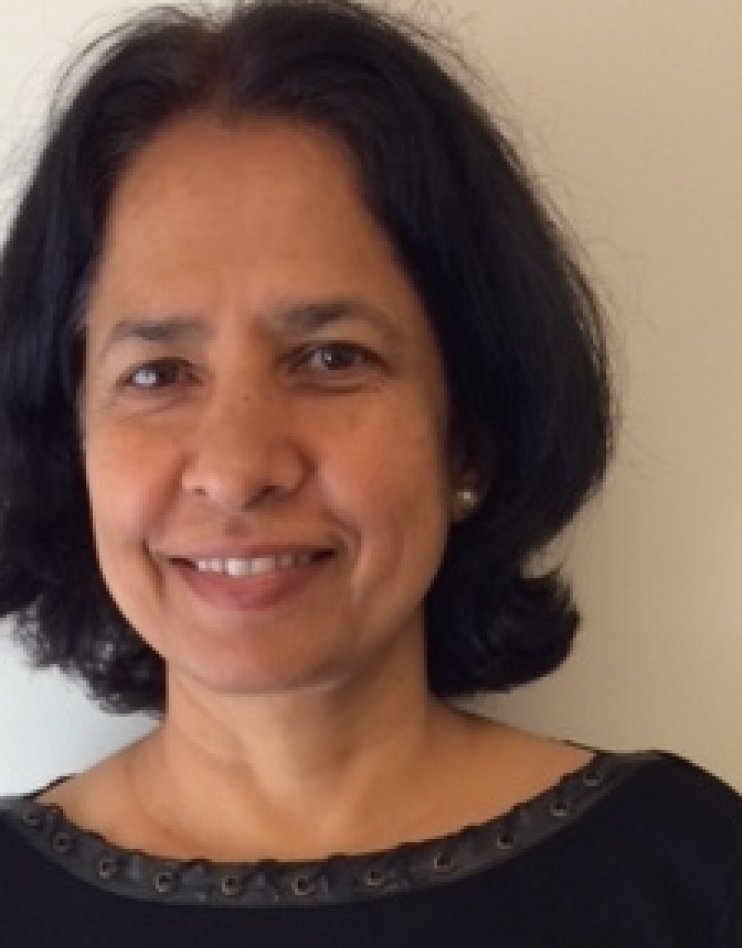 Neeraj Kaushal
Professor of Social Policy, Columbia University
Neeraj Kaushal is Professor of Social Policy at Columbia University; Research Associate at the National Bureau of Economic Research; and a Research Fellow at IZA, Bonn, Germany.
Kaushal is a labor and health economist and conducts research on immigration. Her current research includes: labor market impacts of foreign-trained registered nurses and physicians; cross-national research on immigration in the United States and Canada; trends in welfare use among immigrants and US-born populations; international student mobility; effects of local enforcement policies and state Dream Acts on Mexicans in the US; effect of Syrian refugee crisis on electoral preferences in Turkey; and long-term impact of tribal resettlement in India.
Kaushal is the author of Blaming Immigrants: Nationalism and the Economics of Global Movement, in which she investigates the core causes of rising disaffection towards immigrants globally and tests common complaints against immigration.
---
Sessions
| Session Name | Date | Time | Room |
| --- | --- | --- | --- |
| International human mobility and social cohesion | 1 October 2019 | 14:00 - 15:30 | Emirgan 2 |