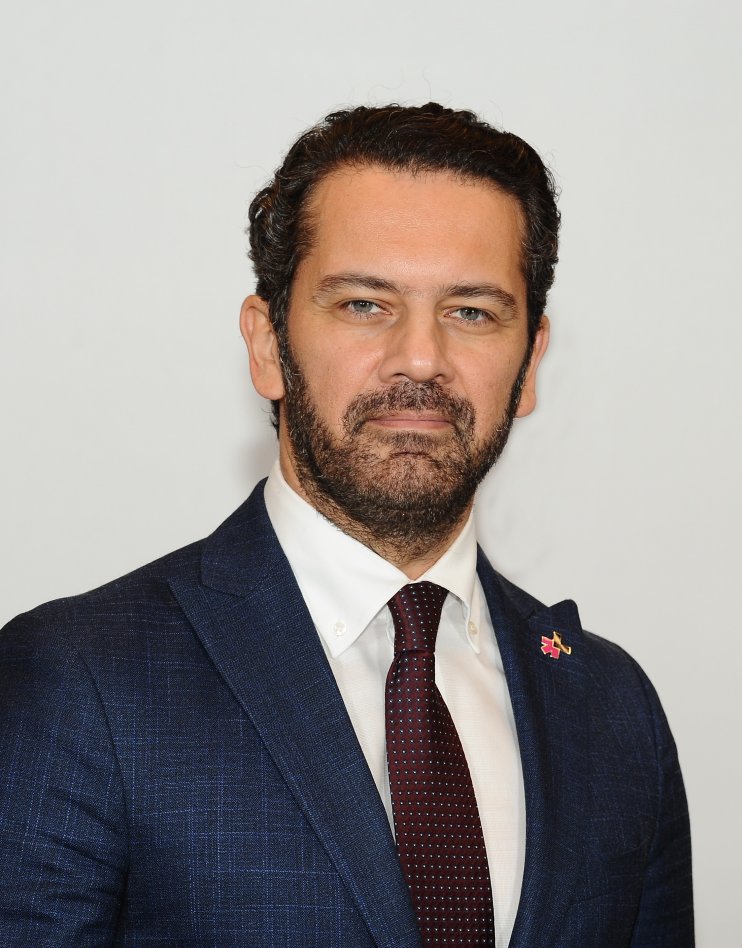 Murat Çolakoğlu
Partner, PwC
Murat has been working for PwC since 1993 and has been a Partner since 2006 developing and delivering consultancy business on energy, utilities and mining industry in addition to media and fiscal issues, other compliance requirements and strategic and operations leadership. Murat acted as a team leader and coordinator of world-class tax audit teams that have served the clients in his portfolio, providing them with top-notch investment tax consultancy services.
His additional areas of expertise include strategy, vision and mission planning, business development and growth, services and products, contract negotiations, marketing, finance, budgeting and cost management, relations with media, both print and broadcast, team building and performance improvement.
Murat currently acts as a member of EMEA Region Power & Utilities Leadership Team and also the Energy Utilities and Mining Industry Territory Leader for Turkey in the firm. Murat, who holds the CPA (SMMM) certificate, is a member of the TÜSİAD (Turkish Industry and Business Association) and YASED (Foreign Investment Association) Energy Working Groups. He serves as the vice-chairman of The Bosphorus Energy Club.
He graduated from Istanbul University's Faculty of Economics' Econometrics Department. He speaks Turkish and English.
He is currently lecturing at Bilgi University on Energy Policy for an Executive MBA level program.
---
Sessions
| Session Name | Date | Time | Room |
| --- | --- | --- | --- |
| Smart Cities: Fostering the quality of life | 2 October 2019 | 14:00 - 15:30 | Emirgan 1 |