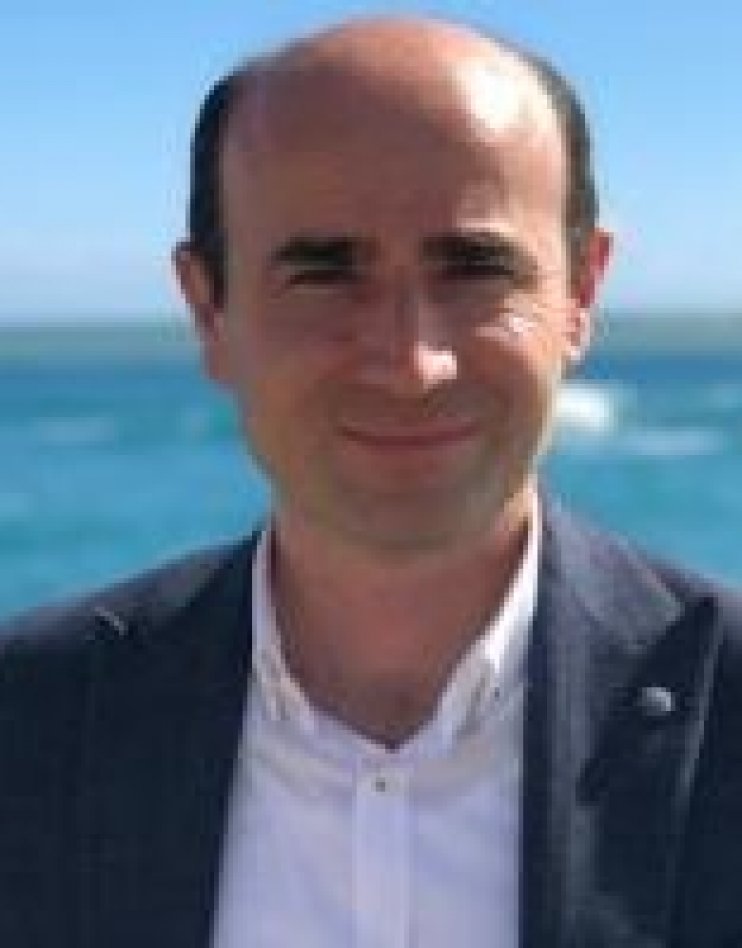 Mesut Özcan
Director of Diplomacy Academy, Ministry of Foreign Affairs of Turkey
Prof. Mesut Özcan received his B.A. in Political Science and International Relations from Marmara University in 2000 and his M.A. in 2002 from the same institution. He completed his Ph.D at Boğaziçi University Atatürk Institute in 2007. He studied at St. Antony's College, Oxford University on the Jean Monnet Master Scholarship for one year in 2005-2006.,
He worked as a research assistant at Beykent University from 2000 to 2005. Özcan was a visiting scholar at Kuwait University's Department of Political Science for a short period of time in 2009. He lectured at Istanbul Ticaret University's Department of International Relations from 2007 to 2011.
Dr. Özcan served at the Center for Strategic Research (SAM) as the Deputy Chairman between 2011 and 2013 and as the Acting Chairman between 2013 and May 2014. He is currently the Director of Diplomacy Academy.
He has published books, book chapters and articles on Turkish Foreign Policy, Middle Eastern Politics and Iraq.
---
Sessions
| Session Name | Date | Time | Room |
| --- | --- | --- | --- |
| The rise of cities: Local diplomacy for global solutions | 3 October 2019 | 09:00 - 10:30 | Beylerbeyi 2 |