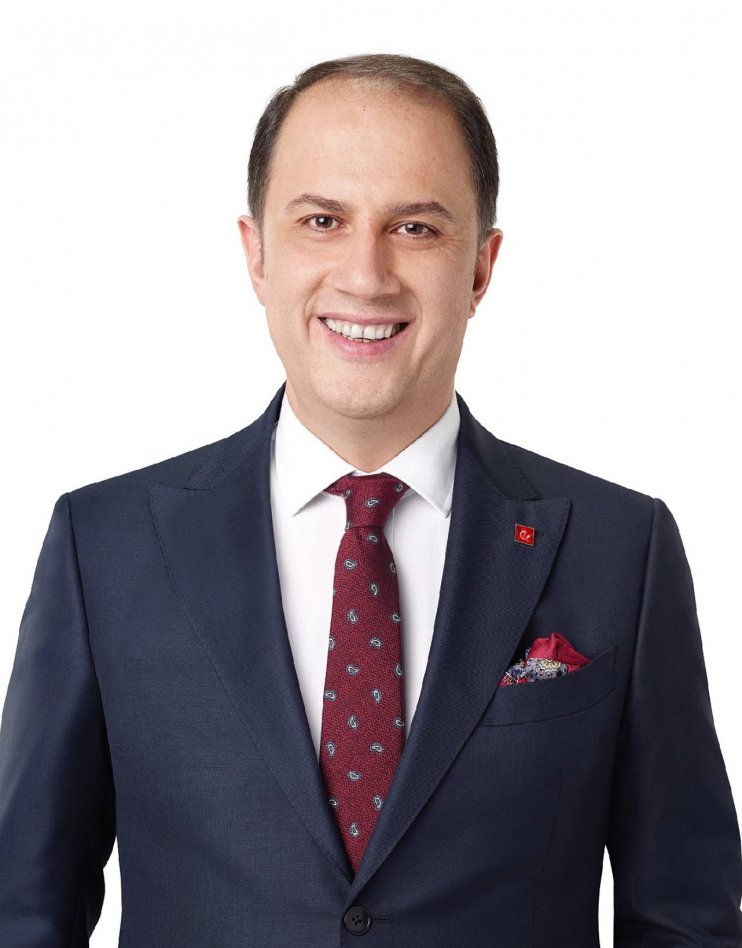 Mehmet Murat Çalık
Mayor, Beylikdüzü Municipality
Mehmet Murat Çalık was born in 1972 in Maçka, Trabzon. Being one of the three children of a mother from Rize and a father from Trabzon, Çalık completed her primary and secondary education in Maçka and high school education in Trabzon High School.
In 1997, he graduated from Istanbul Technical University, Faculty of Architecture, Department of City and Regional Planning. In 1998, Çalık was the founding partner of a company operating in the city planning sector. Between 2008 and 2014, he served as a manager and a vice-president in various positions at the Istanbul Branch of the City Planners Chamber. Having made contributions to Beylikdüzü since 1999, Mr. Çalık also served as Technical Coordinator and Vice President at Beylikdüzü Municipality between 2014-2018.
He is a member of non-governmental organizations such as Trabzonspor, Beylikdüzü Volleyball Specialization Club and Western Istanbul Foundation. He is married and has two children.
---
Sessions
| Session Name | Date | Time | Room |
| --- | --- | --- | --- |
| Road to urban resilience: Local plans and practices | 2 October 2019 | 11:00 - 12:30 | Beylerbeyi 1 |
| Sharing experiences from cities: Roles and challenges on migration management | 2 October 2019 | 16:00 - 17:30 | Çamlıca |