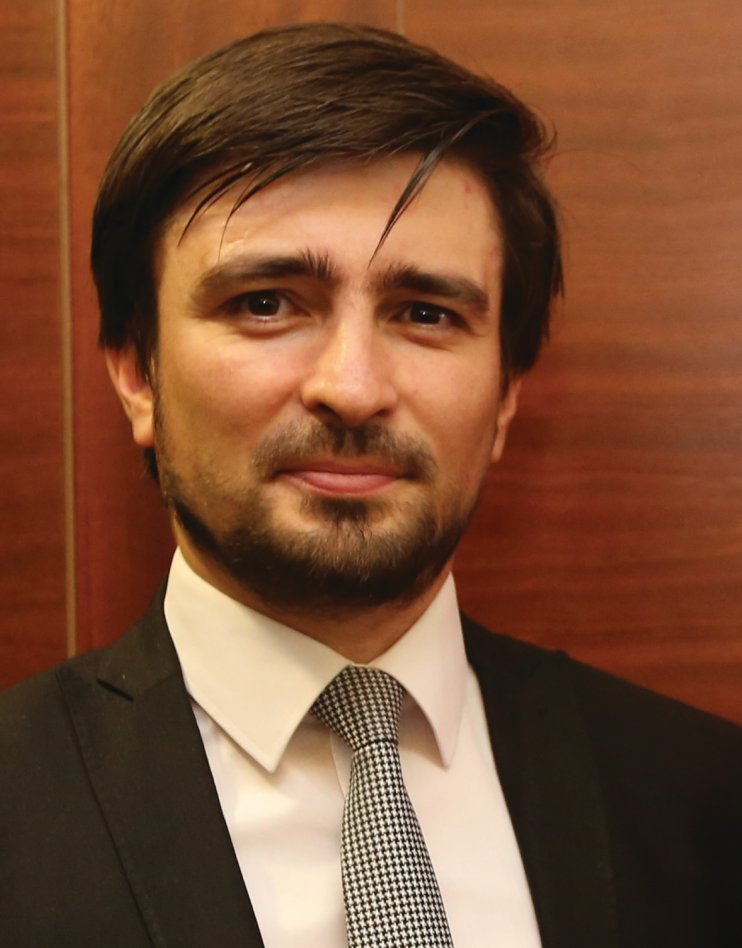 Mehmet Güllüoğlu
Head, Disaster and Emergency Management Presidency (AFAD)
Having graduated from Marmara University Faculty of Medicine, Dr. Mehmet Güllüoğlu successfully completed various training programs such as Family Medicine, Humanitarian Aid and European Union projects and participated in numerous humanitarian activities within the scope of non-governmental organizations. He worked as a volunteer doctor in Palestine (West Bank and Gaza), Egypt, Jordan, Lebanon, Syria, Qatar, Kenya and Somalia. He worked as a director at Istanbul Provincial Health Directorate and Yeryüzü Doktorları Association. Currently a Ph.D. student in the Public Health program at Istanbul University School of Medicine, Mehmet Güllüoğlu was also the General Manager of the Turkish Red Crescent between the years 2013 and 2017.
During his service as the General Director of the Turkish Red Crescent, Güllüoğlu led efforts to ensure that three million Syrian guests live in the most humane conditions in our country and played an important role in the implementation of the Migration Services Directorate established within the Red Crescent and many other projects. Dr. Mehmet Güllüoğlu has been involved in all the humanitarian operations in Somalia, Syria, Pakistan and Gaza conducted by the Red Crescent and worked to increase the awareness about such activities by the international humanitarian actors as especially the International Federation of Red Crescent-Red Cross Societies.
Appointed in August 2017, Dr. Mehmet Güllüoğlu currently serves as the Head of the Disaster and Emergency Management Department of the Ministry of Interior in Turkey and is also a member of the Social Policy Board of the Presidency.
---
Sessions
| Session Name | Date | Time | Room |
| --- | --- | --- | --- |
| For the sake of cities: Make them earthquake resilient | 2 October 2019 | 14:00 - 15:30 | Üsküdar 1 |