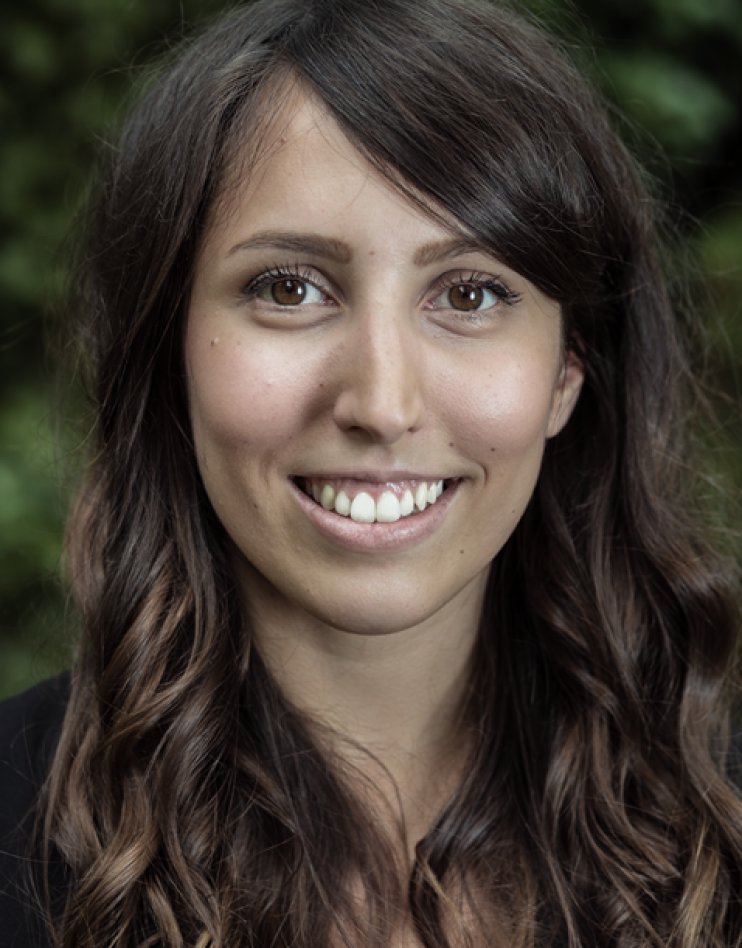 Marion Guénard
Circular Development Officer, ICLEI
Marion Guénard is Circular Development Officer at ICLEI – Local Governments for Sustainability.
ICLEI is a global network of more than 1,750 local and regional governments committed to sustainable urban development. Active in 100+ countries, ICLEI influences sustainability policy and drive local action for low emission, nature-based, equitable, resilient and circular development.
Marion Guénard develops ICLEI's Circular Development Program, which currently encompasses over 30 activities and engages 115 local governments across the world. From policy recommendations and technical support to guidance on city-business collaboration and circular procurement trainings, ICLEI supports local circular economy efforts in a collaborative and practice-oriented manner.
With an academic background in environmental management and economics, Marion focuses on the different tools and methodologies local and regional governments can use to promote cross-sectoral circular projects and ensure related benefits for all residents. She is currently supporting the city of Turku, Finland, in designing a multi-stakeholder circular economy action plan at the regional level.
---
Sessions
| Session Name | Date | Time | Room |
| --- | --- | --- | --- |
| No time to waste: What is the circular economy all about? | 3 October 2019 | 09:00 - 10:30 | Üsküdar 1 |