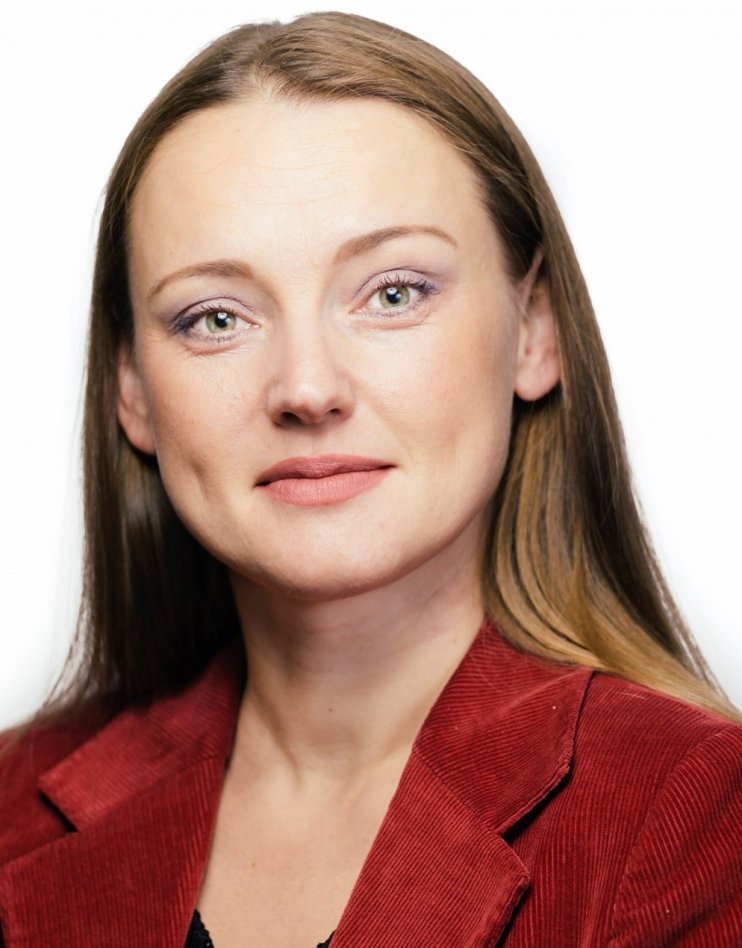 Marina Olshanskaya
CEO & Co-founder, AvantGarde Energy
Marina Olshanskaya is the CEO & Co-founder of AvantGarde Energy, EU-based consultancy firm which specializes in development, implementation and structuring finance for transformative projects in energy efficiency, renewable energy and urban sustainability.
Marina has advised international organizations (UNDP, World Bank, UNEP, GIZ, UN Women, UNOPS, SIDA), as well as national and municipal institutions in over 20 countries on development of programming strategies and investment framework for sustainable energy and climate change mitigation. Prior to founding AvantGarde Energy in 2016, Marina made an outstanding career with the United Nations where she served as UNDP Technical Advisor on climate change and sustainable energy and was responsible for a portfolio of over 50 projects spanning across 20 countries in South and Eastern Europe, South Caucasus, Central Asia and Africa. Throughout her professional carrier Ms. Olshanskaya brokered over 180 mln $ in grant finance for climate and energy initiatives, predominantly in municipal sectors.
Ms. Olshanskaya holds a Master of Environmental Science and Policy from Central European University, Budapest, and a Master of Economic Sciences from the Moscow State Lomonosov University. She is also a visiting lecturer for the Master Course on "Sustainable Energy Transitions" at CEU's Environmental Science and Policy Department, Budapest, Hungary.
---
Sessions
| Session Name | Date | Time | Room |
| --- | --- | --- | --- |
| Sustainable urban infrastructure for liveable cities | 1 October 2019 | 16:00 - 17:30 | Üsküdar 1 |