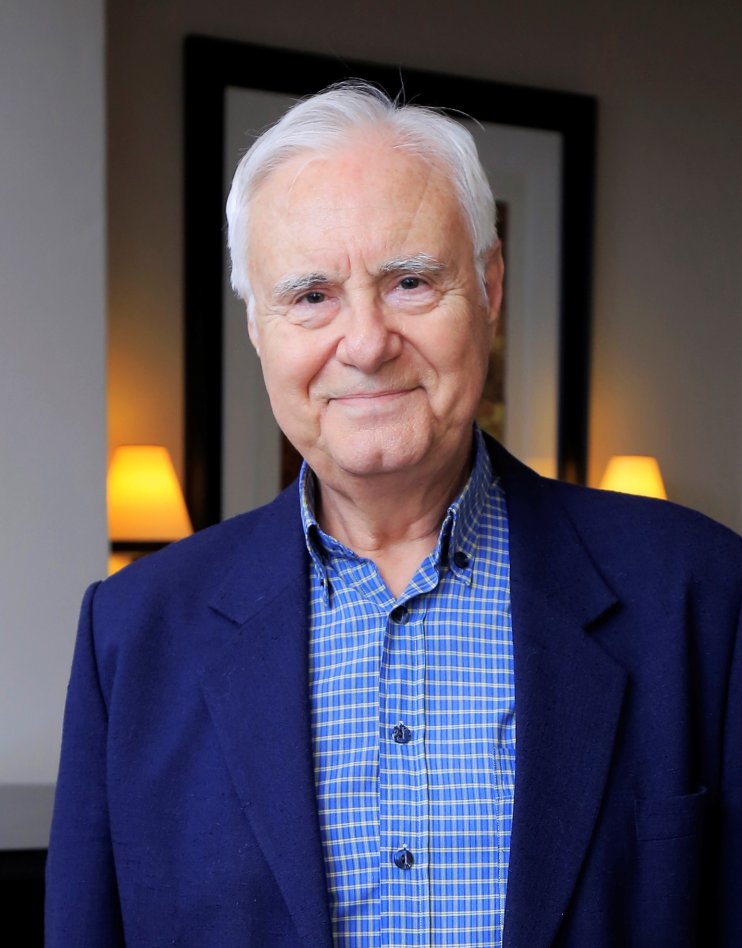 Korel Göymen
Senior Scholar, Sabancı University Istanbul Policy Center
Korel Göymen, a Senior Expert at the Istanbul Policy Center and a faculty member at the Faculty of Arts and Social Sciences of Sabancı University, was bestowed the title of Emeritus Professor in 2011.
Prior to his post at Sabancı University, Göymen worked as a lecturer in the Department of Political Science and Public Administration at Middle East Technical University from 1994 until 2002. Between 1989-1992, he served as the president of the Social Economic and Political Research Foundation of Turkey. While serving as the Undersecretary of the Ministry of Tourism between 1992 and 1994, Göymen also held senior positions at the World Tourism Organization Board of Directors and OECD Tourism Committee. Between 1978 and 1980, he was the vice president of planning and coordination of the Municipality of Ankara, and was a member of the Management and Business Advisory Board of the National Productivity Center between the years 1976 and 1980.
Having received his PhD, Göymen commenced his academic career at METU. He was the editor-in-chief of the Journal for Scientific Development published in English and Turkish by METU between 1974-1978. He also served as the Head of the Department of Public Administration and the Dean of Students Affairs. Before receiving his Ph.D., Göymen worked as an organization and method expert at Etibank between 1964 and 1966.
Göymen received his bachelor's degree from the Department of Public Administration at Middle East Technical University, and his MA and Ph.D. in Political Science from Leeds University.
---
Sessions
| Session Name | Date | Time | Room |
| --- | --- | --- | --- |
| Metropolitan governance beyond administrative boundaries: Horizantal and vertical interactions | 2 October 2019 | 09:00 - 10:30 | Üsküdar 1 |