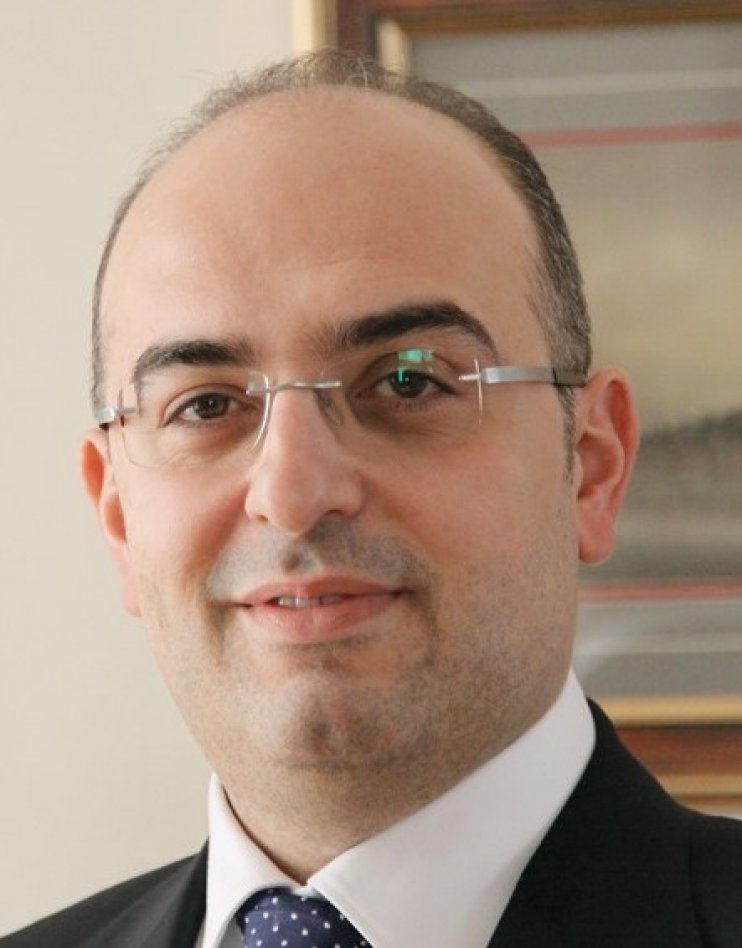 Kazım Gökhan Elgin
Founding Director, Istanbul Governorate Project Coordination Unit
Kazım Gökhan Elgin was born in 1975. He graduated from Middle East Technical University, Faculty of Civil Engineering in 1998. After his graduation, he completed his M.Sc in Business Administration Section. He is currently attending to a Ph. D program at Gebze High Technology Institute, Business Administration Department. Between 1998-2000 he worked as civil engineer for a foreign company and was responsible for the preparation of the retrofitting designs of selected hospitals in İstanbul and İzmİr in Turkey. In 2000 he started working at Prime Ministry Project Implementation Unit as a "Coordinator" for the implementation of the World Bank funded "Marmara Earthquake Emergency Reconstruction Project (MEER).
Since 2006, he has been a Founder Director of Istanbul Project Coordination Unit (IPCU) leading the international organizations (World Bank, European Investment Bank, Council Of Europe Development Bank, Islamic Development Bank and KfW Development Bank) funded Istanbul Seismic Risk Mitigation and Emergency Management Project (ISMEP) with a budget of 2 Billion Euro that aims to improve the city of Istanbul's preparedness for a potential earthquake.
Kazım Gökhan Elgin is a frequent international speaker. He has been featured by several media organizations, including CNN, the New York Times and he also has a speech at United Nations General Assembly on 12th April 2012.
---
Sessions
| Session Name | Date | Time | Room |
| --- | --- | --- | --- |
| For the sake of cities: Make them earthquake resilient | 2 October 2019 | 14:00 - 15:30 | Üsküdar 1 |