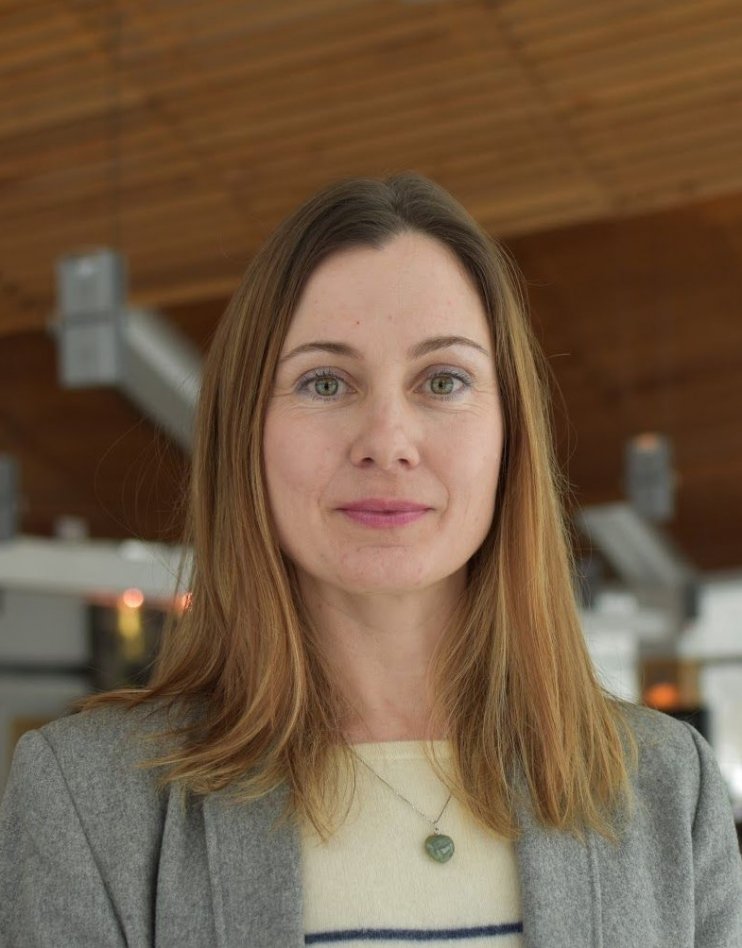 Justine McIntyre
Communications Officer, Last Post Fund & Party Leader, Vrai changement pour Montréal
Justine McIntyre is a communicator and political strategist with a strong interest in building resilience in the face of the climate emergency.
Elected City Councillor for the City of Montréal (Bois-de-Liesse district) from 2013 to 2017, she is Party Leader of the Montréal municipal political party Vrai Changement pour Montréal since 2015.
Justine McIntyre is a consultant for Netlift, a Montreal-based company that develops a mobile application for carpooling and works with cities and institutions to accelerate the transition to a more sustainable use of personal vehicles. She also works as communications advisor for the Last Post Fund, a charitable organization offering services to Veterans in need. In addition to her political and professional engagements, she is simultaneously working towards completion of a Masters-level Management diploma of superior studies (DESS) in Sustainable Development at the HEC Montréal, the University of Montreal Business School.
A mother of three teens and an active member of her local community, Justine is a member of the board at Climatable, a Montréal-based non-profit organisation dedicated to mobilising Canadians to act on climate change, where she facilitates a UN Climate Negotiations simulation workshop.
---
Sessions
| Session Name | Date | Time | Room |
| --- | --- | --- | --- |
| Unleashing the potential for local development | 2 October 2019 | 16:00 - 17:30 | Emirgan 1 |