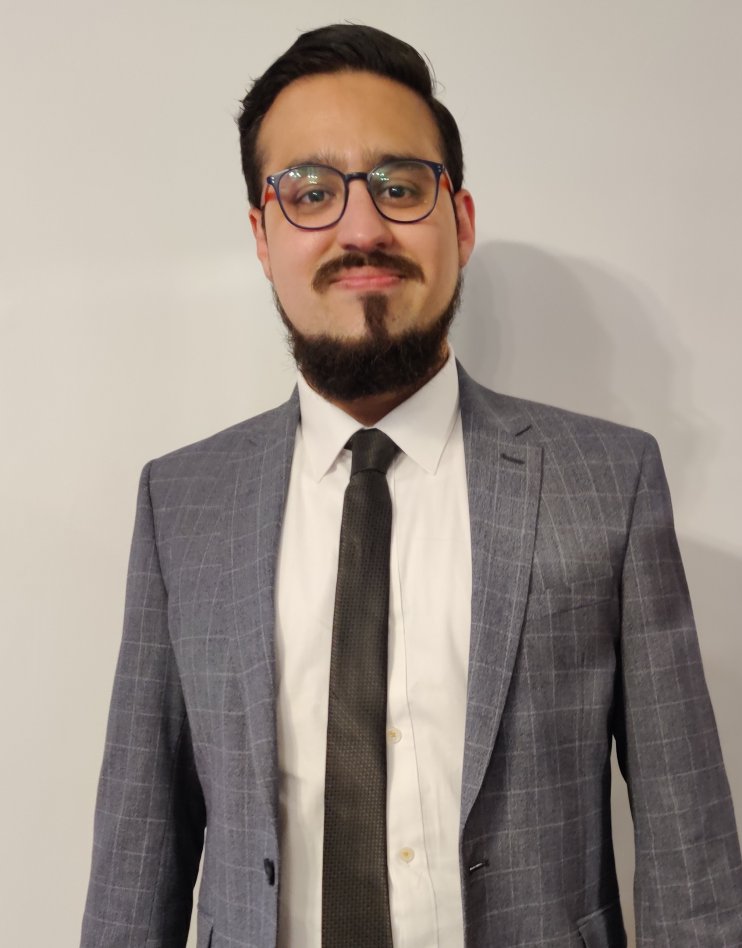 Jawad Sardar
Director, SUM Global
Jawad Sardar is a leading Smart Cities specialist based in the UK. He works with several national, city, and local governments on smart/future city initiatives across the world. Currently delivering a contract for the Department of International Trade UK (DIT) as their Future Cities and Prosperity Specialist overseeing 30 Smart City projects across Brazil, Nigeria, South Africa, Turkey, and six countries in the Asia Pacific region. Alongside this, he is also working with local authorities and Business Improvement Districts (BIDs) in London to integrate technologies to counter urban planning and economic issues. Specialising in smart mobility, governance, citizen engagement, and environment sub sectors of smart cities.
His consultancy services also extend to the private sector, advising SMEs and Start-ups on the development of solutions for urban problems.
Over the last 10 years he has delivered a range of regeneration, private sector development and capacity building projects across the UK, East Africa, East Caribbean, and South Asia.
---
Sessions
| Session Name | Date | Time | Room |
| --- | --- | --- | --- |
| Back to the future: Cities as incubators of innovation | 1 October 2019 | 14:00 - 15:30 | Emirgan 1 |