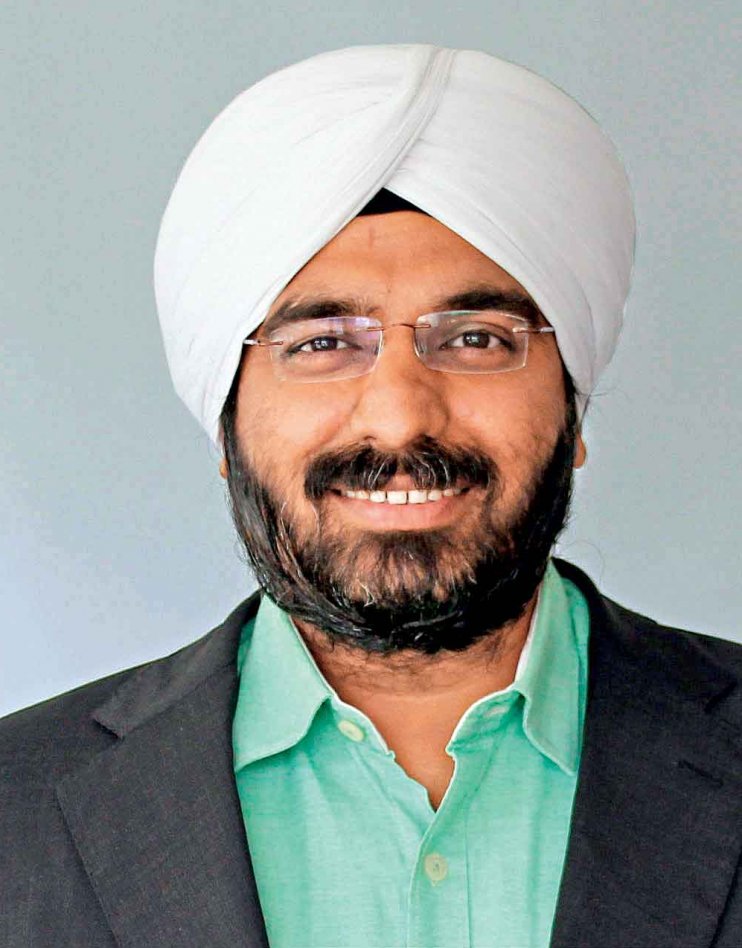 Jaspal Singh
Senior Expert – IT and Development, UITP
Jaspal Singh is currently working as Senior Expert – IT and Development and is based in Toronto, Canada. Prior to this he was working as Head of UITP India Office since 2013. He has more than 13 years of experience in urban transport and management consultancy.
He has setup a consultancy firm -– Valoriser Consultants, Inc. which is engaged with companies in the areas of Bus operation, new mobility, Transport Planning, clean fuel technologies and ITS. Previously, he was working as Deputy Manager with Delhi Integrated Multi-Modal Transit System Limited, a joint venture of Government of Delhi.
He is also subject matter expert on taxi and information transport, and has been widely quoted in national and international publications. He has received several awards for his contribution in the field of public transport and social work.
Mr. Singh has received his Master's in Business Administration specialized in International Business from University School of Management Studies, GGS Indraprastha University, Delhi.
---
Sessions
| Session Name | Date | Time | Room |
| --- | --- | --- | --- |
| How to institutionalize public transport effectively | 2 October 2019 | 11:00 - 12:30 | Emirgan 1 |