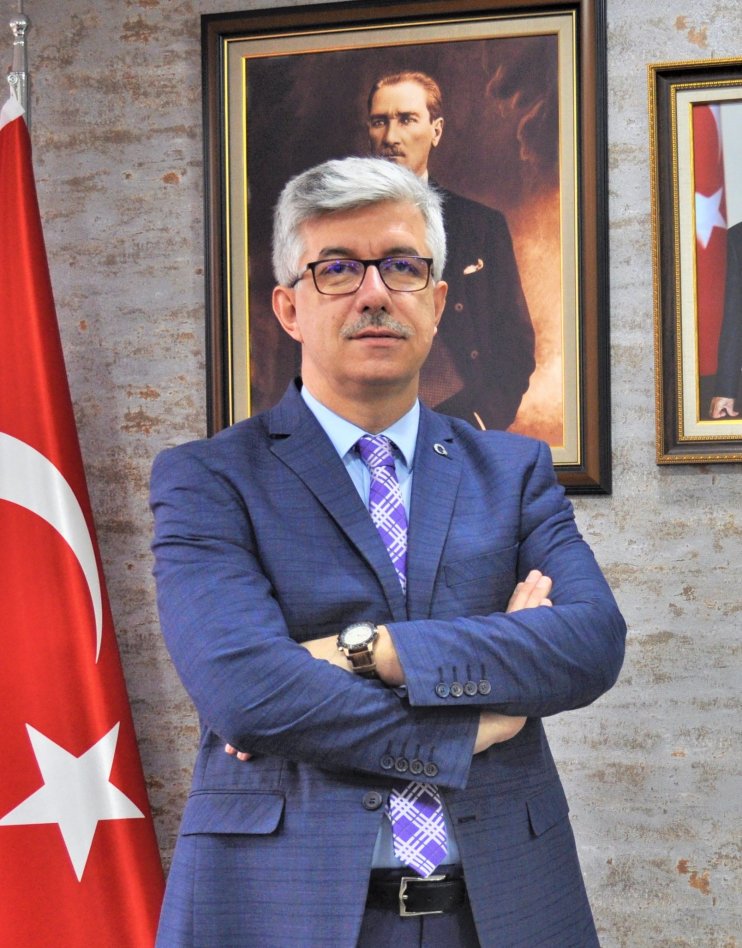 İsmail Gerim
Secretary General, Bursa Eskişehir Bilecik Development Agency
İsmail Gerim graduated from the Department of Petroleum Engineering at the Mining Faculty of Istanbul Technical University in 1989 and completed his undergraduate studies in the Department of Labour Economics and Industrial Relations at Anadolu University, Faculty of Economics.
After starting his career in 1989, he worked as an engineer in petroleum exploration activities in the private sector for one year and as an engineer and chief engineer in natural gas infrastructure projects in Bursa Urban Natural Gas Distribution Project, BOTAŞ Bursa Natural Gas Operation Directorate and Ankara Regional Directorate respectively. Being responsible for the Ceyhan marine terminal, he worked in the basic and detail engineering stages of the Baku-Tbilisi-Ceyhan Crude Oil Pipeline Project between 2000 and 2003. Having served as the General Manager and Chairman of the Board of Directors of BURSAGAZ between 2003-2004, he worked as an expert in the Mining and Petroleum-Products units of the Undersecretariat of State Planning Organization for four years.
He served as Assistant General Manager and General Manager at the General Directorate of Occupational Health and Safety at the Ministry of Labour and Social Security between January 2008 and June 2017. Mr. Gerim, serving as the General Secretary of Bursa Eskişehir Bilecik Development Agency since June 2017, has also served as a member of the Technical Committee and General Assembly at the Turkish Standards Institute between 2008-2018.
---
Sessions
| Session Name | Date | Time | Room |
| --- | --- | --- | --- |
| Dialogue Marmara I Broaden your horizons: Putting regional policies into practice* | 2 October 2019 | 11:00 - 12:30 | Çamlıca |