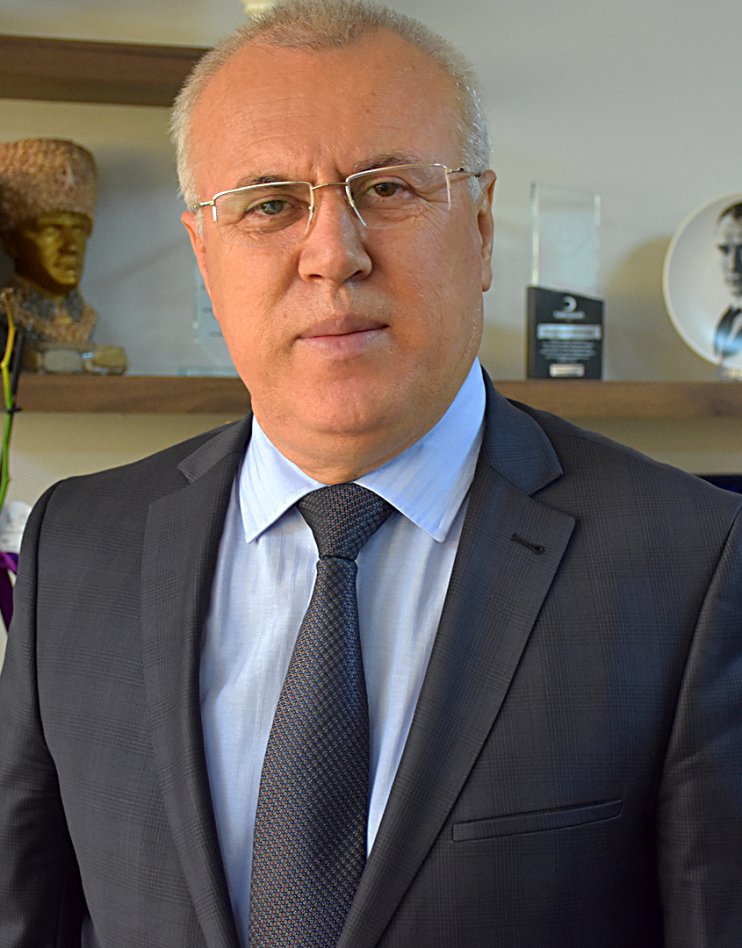 İbrahim İçöz
General Manager, Tekirdağ Water and Sewerage Administration
He was born in 1963 in Malkara. Dr. İbrahim İçöz graduated from Trakya University, Faculty of Agriculture in 1986 after completing his primary education in Dolu Köy, secondary education in Malkara and high school education in İstanbul Vocational School of Agriculture. He completed his master's degree in 1988 and his doctoral degree in 1995.
Between 1990 and 1995, he worked as a Lecturer at Trakya University, Faculty of Agriculture, Vocational School. Between the years 1995-2014 he worked at Trakya / Namık Kemal University as an assistant professor. He served as the Founding Director of Muratlı Vocational School between 1995-1996, Director of Tekirdağ Vocational School between 2004-2007 and Founding Secretary General of Namık Kemal University between 2006-2007.
From 2014 to July 2019, he worked as an Assistant General Manager at TESKİ, and subsequently became the General Manager of TESKİ.
---
Sessions
| Session Name | Date | Time | Room |
| --- | --- | --- | --- |
| The role of infrastructure in future cities: Problems and solutions | 2 October 2019 | 09:00 - 10:30 | Emirgan 2 |