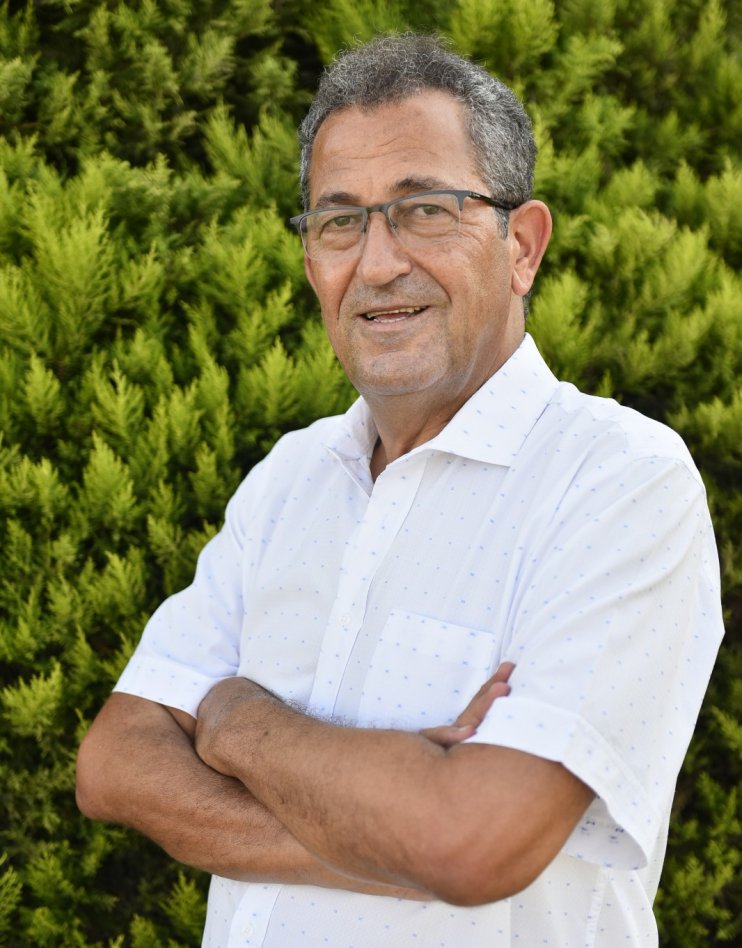 İbrahim Akkaya
Chairman of the Board of Directors, Bodrum Foundation of Health and Disabled
He was born in 10-09-1963 in Karaca Village, Yazihan District of Malatya. İbrahim Akkaya completed his primary, secondary and high school education in Malatya. He graduated from Istanbul Technical University, Faculty of Architecture in 1985, ITU School of Foreign Languages English program in 1986, ITU Institute of Science and Technology, Department of Construction Management and completed his master's degree in Construction Management and Economics in 1988. He graduated from Anadolu University, Faculty of Economics, Department of Public Administration in 2014. He is currently a PhD student at Muğla Sıtkı Koçman University, Institute of Social Sciences, Department of Public Administration.
As a Master Architect, he worked in various construction worksites in Istanbul, Marmaris, Libya, Didim and Bodrum. He returned to Bodrum in 1992 and worked in various housing projects for a while. İbrahim Akkaya, who started his business life by founding ibak Building Company in 1994, has made construction contracting works, housing production, marina constructions, sand-stone production, hotel management, RORO ship management, Ready-Mixed Concrete Plant and Solar Power Plant investments with the companies he owns and partners with.
Since 2017 he has been serving as the Chairman of the Board of Directors of the Bodrum Disabled People's Health Foundation of which he was also the founding member in 1996 and the board member afterwards. Since 2005, he has been the Vice President of the Bodrum Chamber of Commerce and the TOBB General Assembly Delegate. Since 2009, he has been a member of the Bodrum Tax Office Valuation Commission, a member of the GEKA Development Committee, a member of the Human Rights Commission of Bodrum Governorship, and a member of the Planning and Development Committee of the KÜSİ (Public-University-Industry Cooperation).
İbrahim Akkaya is married and has one child. He has a good command of English and speaks Arabic at beginner level. Akkaya, who is closely interested and contributed to the joint activities of Bodrum Chamber of Commerce and Bodrum Municipality, lives in Bodrum.
September 2019
---
Sessions
| Session Name | Date | Time | Room |
| --- | --- | --- | --- |
| Inclusion matters: Leaving no one behind | 2 October 2019 | 14:00 - 15:30 | Üsküdar 3 |