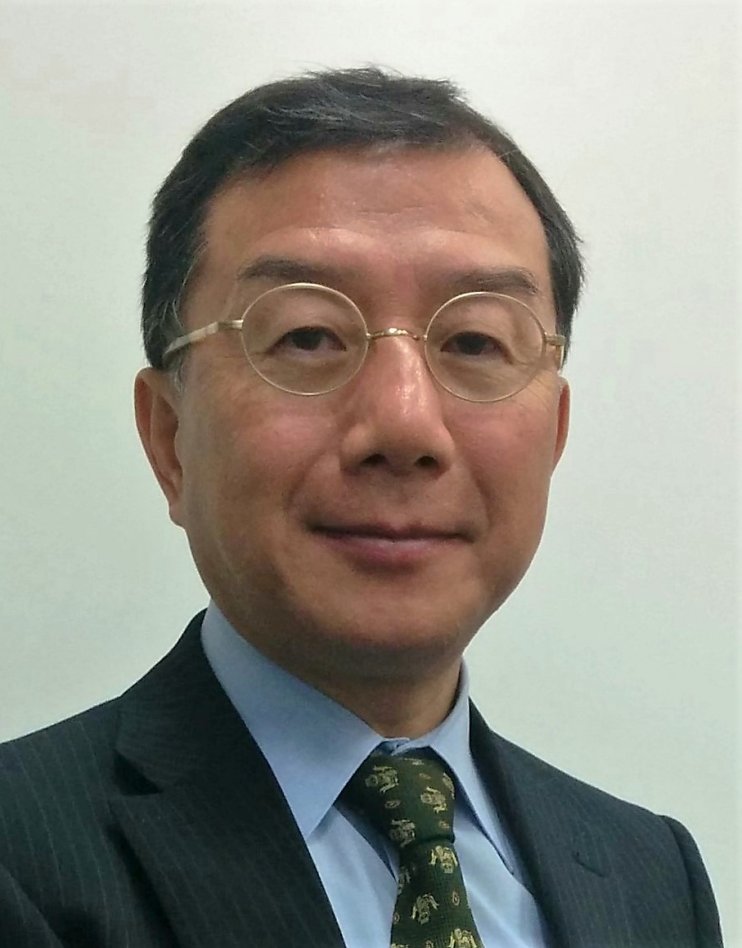 Hitoshi Baba
Senior Advisor, JICA
Dr. Hitoshi BABA has over 30 years of extensive national and international experience in technical and administrative management in disaster and water resource areas in the Ministry of Land, Infrastructure and Transport (MLIT) of the Government of Japan, and in technical cooperation with developing countries to strengthen national capacity for disaster risk reduction, emergency response and reconstruction.
Since 2010, he is based in Tokyo as Senior Advisor to JICA conducting innovative projects and technical assistances as a specialist of Flood control, Hydrological Modeling and Disaster risk Management.
At the same time, in the United States and Australia, Dr Baba researched for disaster relief and emergency management, and introduced the first workshop on Incident Command System (ICS) in Japan and utilizing the concept of ICS he made great contributions to the capacity building of individuals and regions related to crisis management, such as planning and developing the coordination framework of a wide area business continuity management, naming as the 'Area BCM', at the time of a large-scale disaster foremost in the world.
Dr BABA has an academic background of hydrology and river engineering. He has Ph.D. in Environment and Resource Engineering and MSc. in Forest Science. He is a swift-water rescue technical instructor qualified by RESCUE 3 JAPAN, He speaks Japanese and English. He is from Japan.
Previous appointments
• Senior Advisor in Disaster Risk Management and Water Resources, Japan International Cooperation Agency (JICA), 2010-2014
• Advisor to the Directorate General of Water Resources, Ministry of Public Works, Government of Indonesia, 2008-2010
• Director for River Works (Responsible for River Works in All Hokkaido), Hokkaido Development Bureau, MLIT, 2006-2008
• Deputy Director, Ishikari River Regional Branch (Responsible for Infrastructure Development of the Ishikari River Basin), Hokkaido Development Bureau, MLIT, 2005-2006
• Deputy Director, Asahikawa Regional Branch (Responsible for Infrastructure Development of the Asahikawa Region), Hokkaido Development Bureau, MLIT, 2003-2004
• Manager for River Information, Tohoku Regional Bureau (Responsible for River Planning and Management in the Tohoku Region), Tohoku Regional Bureau, MLIT, 2001-2003
• Chief of River Research, Chief Engineer and Chief Planning Officer of Hokkaido Development Bureau, MLIT, 1982-2001
---
Sessions
| Session Name | Date | Time | Room |
| --- | --- | --- | --- |
| Risk management: How to improve disaster resilience | 1 October 2019 | 16:00 - 17:30 | Üsküdar 3 |