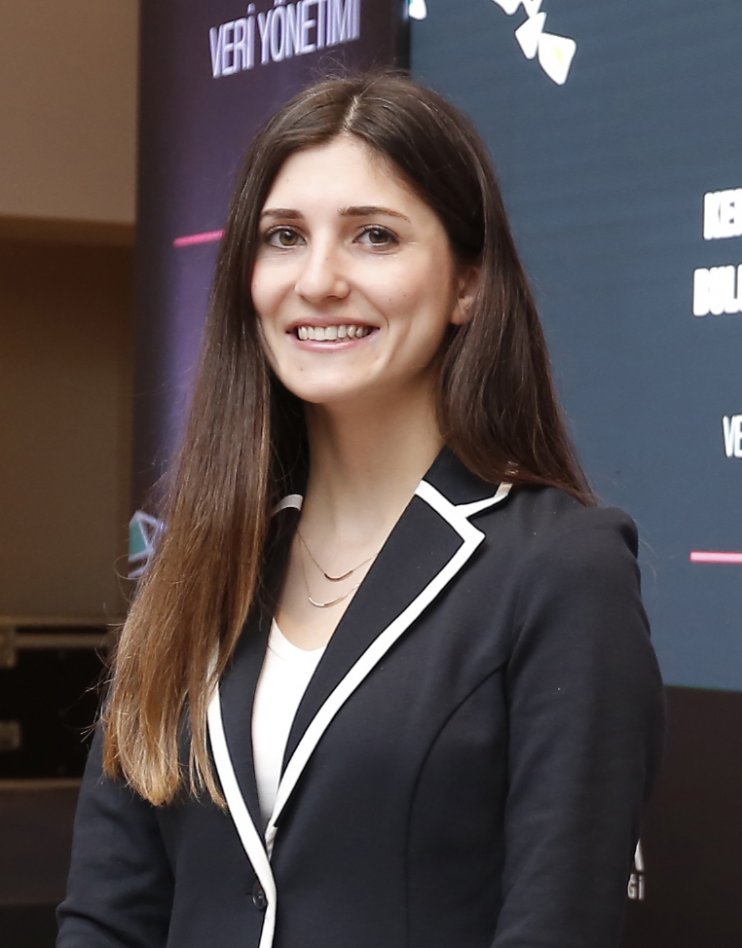 Hatice Çetinlerden
Corporate Communications Coordinator, Marmara Municipalities Union
She received her BA degree in English Language and Literature from Boğaziçi University. She is doing her master degree in Urban Studies at Istanbul University, Department of Sociology.
Çetinlerden, who was the editor at the marketing-communication magazines MediaCat (between the years 2011-2012) and Campaign Türkiye (between the years 2012-2014), holds the editorship position of Marmara Life magazine. Since 2014, she has been working as the Corporate Communication Coordinator of the Marmara Municipalities Union (MBB). She is also the director of MBB Corporate Communication Platform and MBB Culture and Art Platform.
Some of the organizations in which she conducts the communication activities are Crystal Apple Creativity Festival, Children's City Congress, Smart Cities Summit, Globalization and City Networks Meeting and Urban Talks.
She was the editor of the publications such as The Encyclopedic City Dictionary written by Selahattin Yıldırım and published by Marmara Municipalities Union Culture Publications, Local Government and Democracy, Selections on the History of Turkish Municipalism and Urbanism by Osman Nuri Ergin, Taxis in the Age of Digitalization written by Kaan Yıldızgöz and the report of Urban Refugees from "Disengagement" to "Adaptation".
---
Sessions
| Session Name | Date | Time | Room |
| --- | --- | --- | --- |
| Bolstering urban dialogue: Digital media as an opportunity to raise awareness and generate urban data | 2 October 2019 | 14:00 - 15:30 | Emirgan 2 |