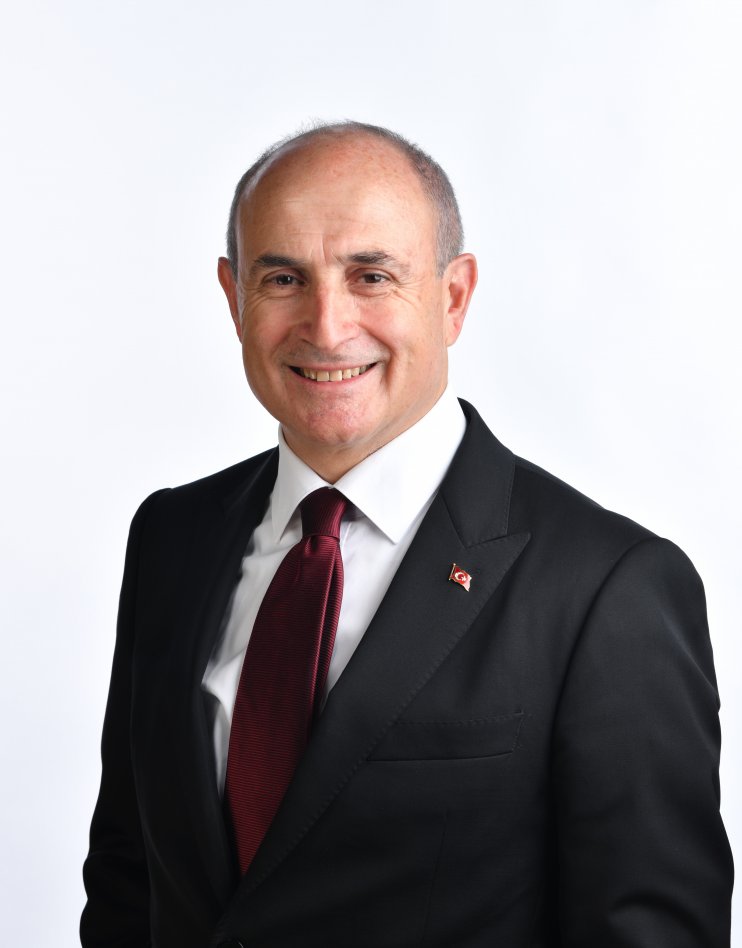 Hasan Akgün
Mayor, Büyükçekmece Municipality
Dr. Hasan Akgün completed his primary, high school and university education in Istanbul. His municipality services started in Küçükçekmece Sefaköy Municipality in 1975. He took part in the preparation of the Law No. 3030 on the Management of Metropolitan Municipalities.
In the term 1980-1984, he became the Deputy Director at the Küçükçekmece Municipality Branch of Istanbul Municipality consisting of Küçükçekmece, Sefaköy, Halkalı and Avcılar. Between 1986 and 1993, he worked as deputy mayor in Büyükçekmece and has been serving as the Mayor of Büyükçekmece Municipality since 1993.
He received his doctorate degree in the field of Coastal Zones Management in 1996 with his dissertation titled "Büyük Büyükçekmece in the Process of Urban Development" and his specialization on the subject of coastal cities and planning.
Akgün has been a member of the Council of Europe Congress of Local and Regional Authorities, the national delegation of Turkey since 2001. He took part in the establishment of the Marmara Municipalities Union, founded in 1975 as Turkey's first municipal union, was its president from 2002 to 2004 and is currently a member of the union's council.
He served as a founding member in the conversion of the Turkish Municipal Association established in 1945 to the Turkish Municipalities Union in 2002. He still continues to serve as a council member of the Union.
He is a congress member of Galatasaray Sports Club and also the first Turkish congress member of the football team Schalke 04 of the sister city of Büyükçekmece Municipality, Gelsenkirchen.
Akgün is the author of Büyükçekmece in the Urban Development Process (1996) Atatürk and the Republic (1998), Local Authorities in Turkey: History and Present (From Modernization to Globalization) (2013) and Local Government in Turkey and Europe (2017)
---
Sessions
| Session Name | Date | Time | Room |
| --- | --- | --- | --- |
| Dialogue Marmara I Mayors Speak Up: Thinking Together – Acting Together | 1 October 2019 | 16:00 - 17:30 | Çamlıca |
| The rise of cities: Local diplomacy for global solutions | 3 October 2019 | 09:00 - 10:30 | Beylerbeyi 2 |