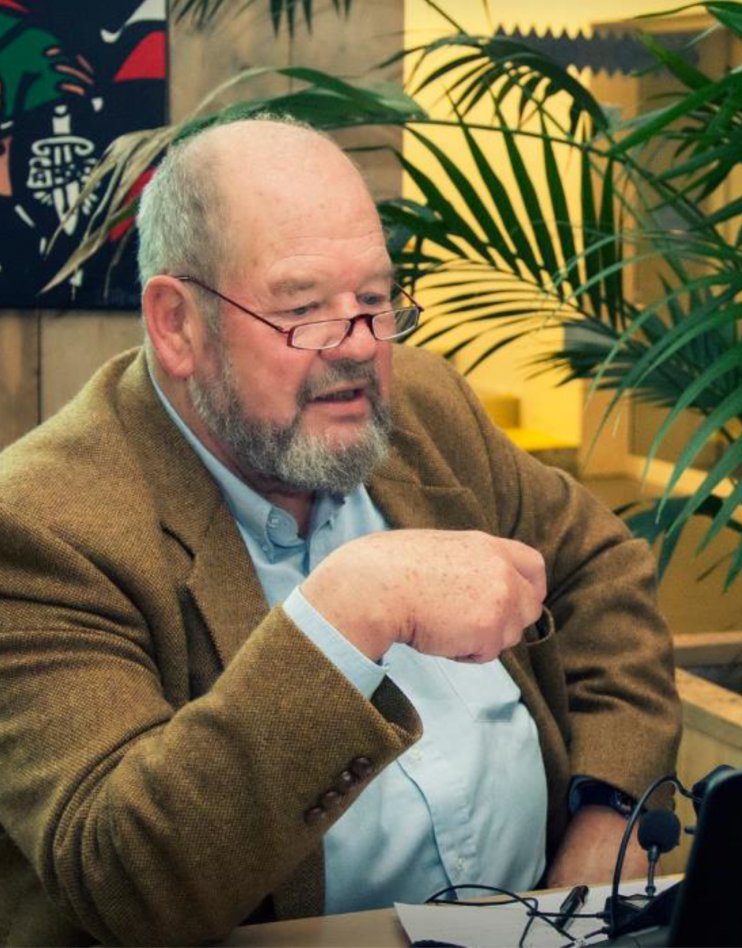 Han Verschure
Emeritus Professor, University of Leuven
Han Verschure is professor emeritus with special assignments, at the University of Leuven, Belgium (K.U.Leuven), Department of Architecture, Urbanism and SpatialPlanning
He has 50 years professional experience in training and capacity building, policymaking, research, and development and follow-up of projects in the domains of habitat, sustainable urban and rural settlement development, sustainable building and locally appropriate construction, urban renewal and heritage conservation, spatial and environmental planning, particularly but not exclusively, in over 28 developing countries. He was for many years programme director of the international course programme 'Master of Architecture in Human Settlements' (1985-2007), and guest Professor at the Brussels University teaching "Environmental Planning and Policy".
He has initiated and guided many development cooperation programmes for the Belgian Development Cooperation and for international agencies. He co-directed with UNHABITAT the mid-career professional training programme "Housing in Development" as well as the major programme 'Localising Agenda 21: Strategic Planning for Sustainable Development', in cooperation with UN-HABITAT, Nairobi and active in Kenya, Morocco, Vietnam, Cuba etc. He participated as expert advisor in all UNHABITAT Conferences since Vancouver 1976, Istanbul 1996, Quito 2016 and in almost all World Urban Fora. He was co-organiser or advisor in several EU projects among others MED-Campus, MED-Urbs, ASIA-Link, ASIA- Urbs, ALFA (Latin America).
He was active in the Belgian Federal Council Sustainable Development, in the UN Commissions on Human Settlements and on Sustainable Development.
The last few years he was still active as strategic planning advisor among others in Haiti, Nepal, Kenya, Senegal, Vietnam, Tanzania, etc. Now still guest teaching in Belgium as well as in several developing countries. He is volunteer advisor to several development NGO's among others SELAVIP (International), Asian Coalition for Housing Rights (Asian countries), TEWA and Nagarik Aawaz (Nepal). He is locally active in Leuven, expert advisor to the Leuven Urban Planning Commission, and member of the KULeuven Sustainability Council.
For presentation : Prof em. Han Verschure, Professor in Human Settlements, Architecture, Spatial and Environmental planning, Expert advisor development cooperation programmes and cooperation with UNHABITAT and local authorities and NGOs.
---
Sessions
| Session Name | Date | Time | Room |
| --- | --- | --- | --- |
| The legacy of HABITAT conferences: From HABITAT I-III | 1 October 2019 | 14:00 - 15:30 | Çamlıca |