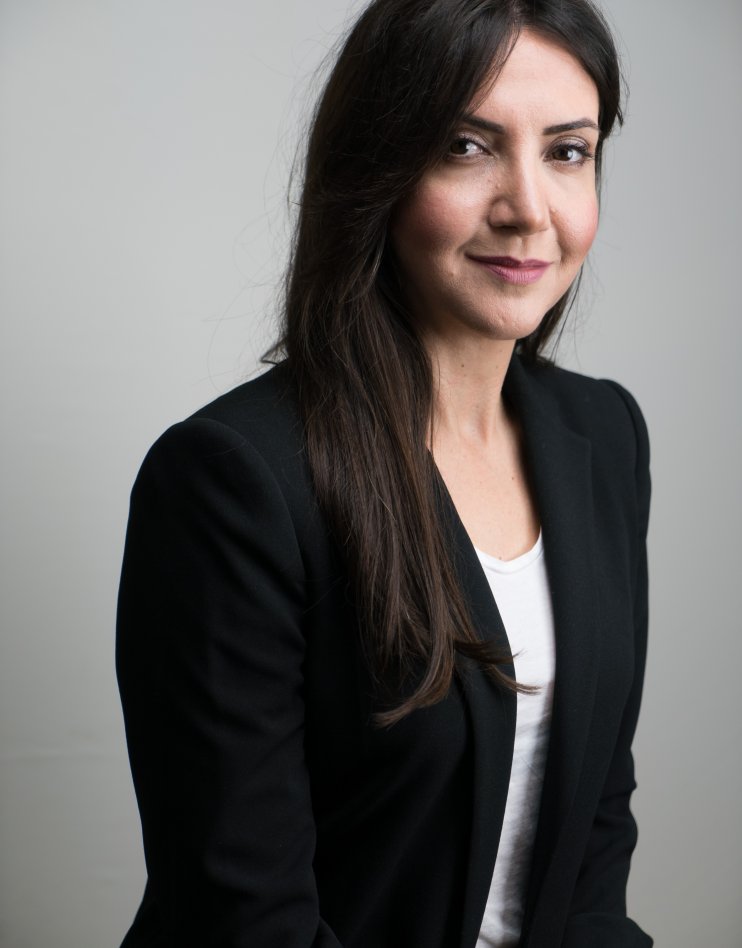 Gülcemal Alhanlıoğlu
Co-Founder, CRE Consulting
Gülcemal Alhanlıoğlu has nearly 20 years of experience in the real estate sector, marketing, sales and project development.
She has been working as a founding partner in CRE Consulting since 2017 and is an independent board member in a company investing in shopping centres in Anatolia. Working together with the Ministry of Development, the World Bank and Affordable Housing Ins., she serves as a local consultant with regards to housing of the underprivileged in Turkey and development of rental housing policies.
She started her professional full-time career as a city planner in a design office in 2001 and then worked as a real estate appraiser. She worked in various positions at Soyak Group companies as of 2004: first in the sales, marketing and corporate communications departments, then as Assistant to General Manager between 2006-2008 and at Soyak Real Estate Development SPV Company in commercial real estate (office and retail) marketing and land development areas between 2008-2009. She served as Assistant to the CEO at Soyak Holding between 2009 and 2012 and as Business Development Team Leader at Soyak Yapı between 2012-2017.
She works on urban regeneration, energy efficiency and saving, international certification and legal regulations concerning the real estate sector.
She teaches at Mimar Sinan Fine Arts University and Istinye University and has taught at various universities such as Bilgi University, Boğaziçi University, Yıldız Technical University and Kadir Has University as a part-time instructor. She worked as a consultant within the scope of planning the "green campus" at Boğaziçi University.
Having graduated from Istanbul Technical University (ITU), Faculty of Architecture, Department of City and Regional Planning, Alhanlıoğlu completed her interdisciplinary urban design master's degree at ITU and her master's degree in business administration on strategic analysis of the shopping mall sector at Bilgi University. She has also attended advanced training programs in energy, economics and strategy at the Real Estate Institutes in the Massachusetts Institute of Technology in Boston, USA and Harvard University. In 2018, she completed her PhD in Urban Planning at Mimar Sinan University of Fine Arts.
---
Sessions
| Session Name | Date | Time | Room |
| --- | --- | --- | --- |
| Integrated nature of cities: Real-estate and built environment | 2 October 2019 | 11:00 - 12:30 | Üsküdar 1 |