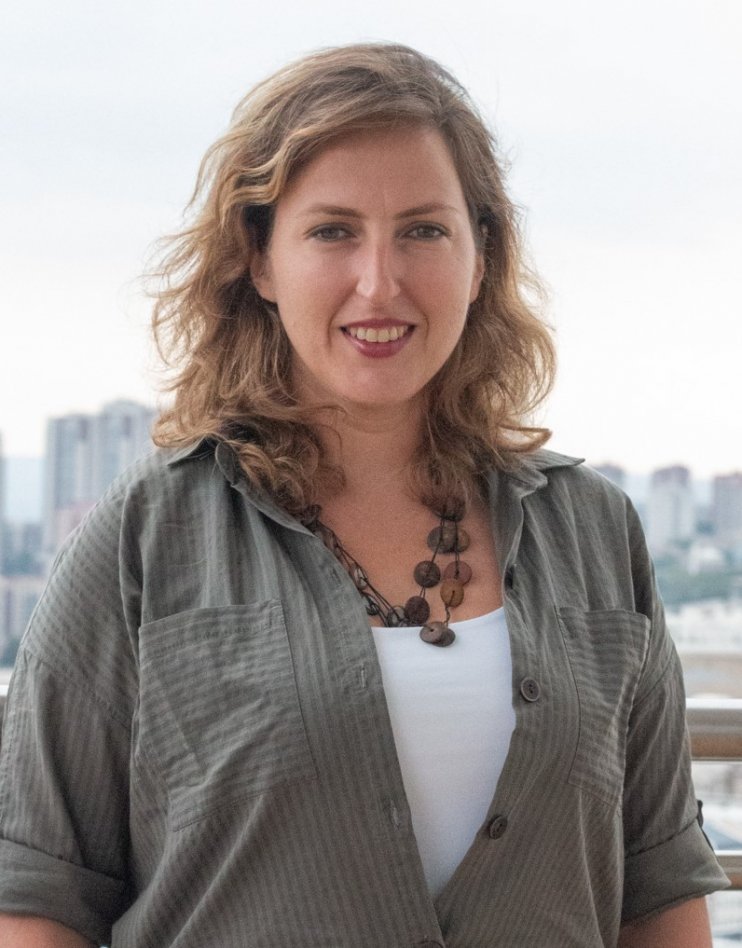 Gamze Çelikyılmaz
Senior Climate Change Policy Expert
Gamze Çelikyılmaz is a senior Climate Change Policy Expert, working for EU financed projects implemented by the Ministry of Environment and Urbanization as Senior Expert and Project Manager in Turkey. She is also a UNFCCC accredited expert reviewer for National Communications and Biennial Reports. Currently, she is working as senior climate change policy expert in Project: "Technical Assistance for Developed Analytical Basis for Formulating Strategies and Actions Towards Low Carbon Development", in Turkey.
Gamze Çelikyılmaz has 15 years of experience covering Central Eastern Europe, South-Eastern Europe, Middle East & North Africa and Turkey. During her career, she has managed several internationally financed projects on climate change focusing on various aspects, such as national & sectoral GHG inventories and MRV systems, low-carbon development, climate change impacts and adaptation, environmental security and peacebuilding, supporting national governments to develop and improve their climate change policies.
She has been the editor, co-author and project manager during the preparation of Turkey's 7th National Communication and 3rd Biennial Report. She also has contributed to several publications of European Environment Agency and International Energy Agency, as well as Scientific and Technological Research Council of Turkey.
Gamze Çelikyılmaz received her MSc Degree from University of Manchester on Environmental Science and Policy, and her BSc Degree from Istanbul Technical University on Chemical Engineering.
---
Sessions
| Session Name | Date | Time | Room |
| --- | --- | --- | --- |
| How to fight climate change: Make cities heroes | 1 October 2019 | 14:00 - 15:30 | Üsküdar 1 |