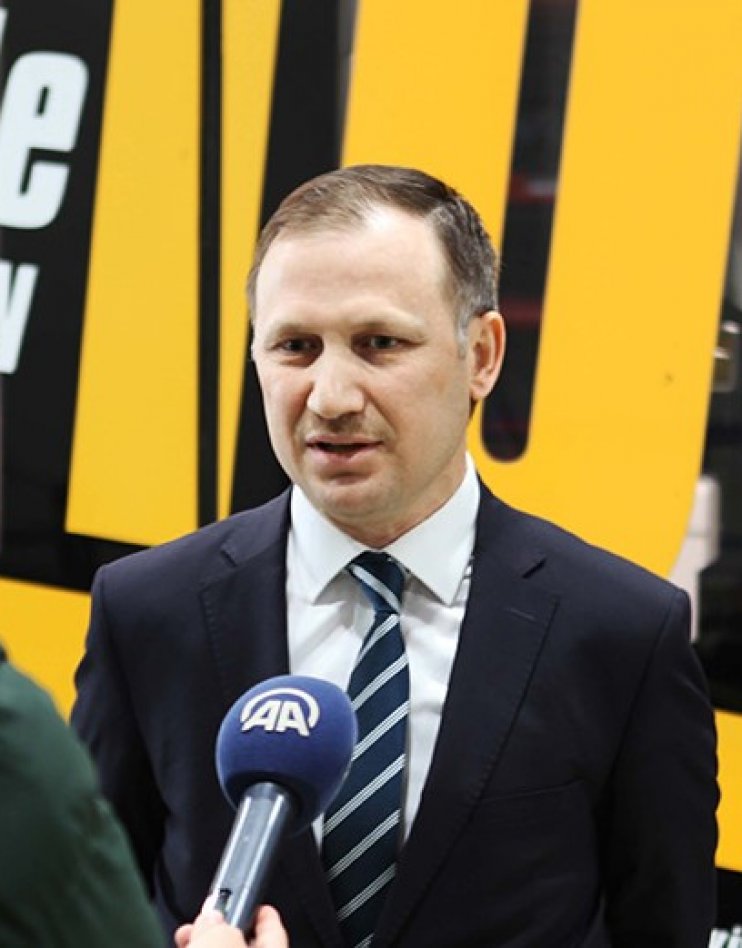 Feyzullah Gündoğdu
Managing Director, Kayseri Transportation
Feyzullah Gundogdu was born in 1970. He has BS degree in Physics-Electronics Engineering and MS degree from Physics. He worked in R&D department in the defense sector for one year.
Then he joined Metro İstanbul in 1999. After six years moved Kayseri LRT project as consultant. He was responsible from signaling and telecommunication systems, vehicles and RAMS activities.
Then, in 2008, he moved Kayseri Transportation A.Ş as a fixed installation Manager. He was responsible for the track, buildings, signaling and telecom, power departments, addition to bike operations, and research development activities and corporate quality department.
After that, he managed Kayseri LRT extension project of 17km. In 2014, he become General Manager of Kayseri Transportation.
He is member of the Policy and Executive Boards of UITP. He is President of Rail System Operators Association in Turkey.
---
Sessions
| Session Name | Date | Time | Room |
| --- | --- | --- | --- |
| How to institutionalize public transport effectively | 2 October 2019 | 11:00 - 12:30 | Emirgan 1 |