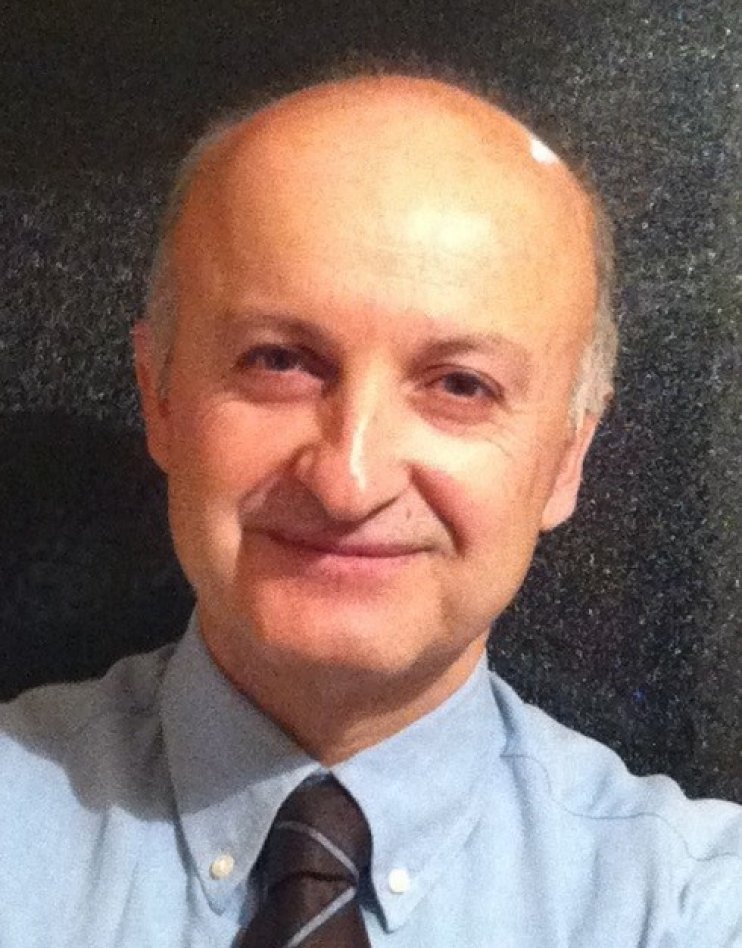 Ferhat Emil
Chief Technical Adviser – LAR III Project, UNDP
Ferhat Emil graduated from Ankara University, Faculty of Political Sciences, Department of Economics and Finance in 1977. Between 1982 and 1984, he completed his master's degree at Northeastern University in the field of economic development.
Until his retirement in 2003 from the Treasury he entered in 1978, Emil held various positions including Deputy Undersecretary. He worked as the head of departments such as the preparation and implementation of the state budget, treasury debt and cash management, IMF-World Bank relations, economic research and governmental incentives.
Between 2005-2012, he has served as a member of the team that prepared Financial Monitoring Reports within the scope of the Budget Monitoring Project in TEPAV- Economic Policy Research Foundation of Turkey. He is currently conducting the studies of quarterly "Central Government Budget Monitoring Report" on behalf of the Economic Research Forum at TÜSİAD-Koç University.
In addition, he worked as a key expert in the first and second stages of Local Government Reform Projects implemented on behalf of UNDP between 2005-2007 and 2009-2011 in order to improve the financial management and institutional structures of municipalities and local government unions. He is still working as the chief technical consultant in the third stage of the same project series.
Furthermore, on behalf of the SKL International in Sweden and the Financial Services Volunteer Corps in the USA, He consulted and prepared handbooks about organizational development, budget reporting and preparation of citizen budgets, participation of civil society in budget processes, and budgeting and planning at provincial level for the central and local governments in the countries such as Jordan, Tunisia, Albania, Afghanistan.
Emil has also been a part-time lecturer at Bilkent University Department of Economics since 1996. In addition, he lectured at the Finance Department of the Faculty of Political Sciences between 1996-2014.
He is one of the co-authors of the book "Finance of Local Government - Legislation and Implementation".
---
Sessions
| Session Name | Date | Time | Room |
| --- | --- | --- | --- |
| Good governance for sustainable cities | 2 October 2019 | 11:00 - 12:30 | Üsküdar 3 |