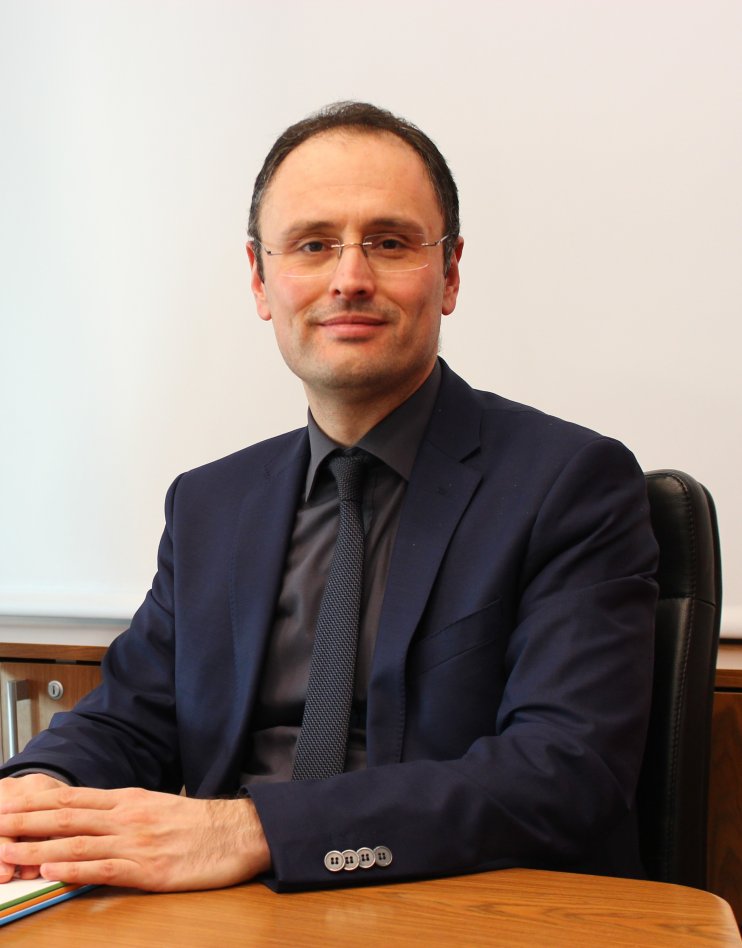 Fatih Pişkin
Secretary General, Istanbul Development Agency
Fatih Pişkin is the Acting Secretary General and the head of Planning, Programming and Coordination Unit of the Istanbul Development Agency, where he has been working since 2011. While working in the Agency, he had the chance to practice regional development from several aspects. He monitored and evaluated development projects funded by the Agency. He has been engaged in various planning work such as regional development plan of Istanbul and corporate strategic plan. He currently leads the team responsible for designing financial support programs offered by the Agency in the areas of economic, social and environmental development. He is in charge of the overall coordination of result based programs on innovation, entrepreneurship, creative industries and children and youth.
He also worked as the coordinator of investment support office, whose specific goal is to consolidate investment support and promotion services in Istanbul and to attract new investors. He was part of the team who founded "Invest in Istanbul", which is a one-stop-shop service that offers foreign investors consultation and business facilitation practices and handles all the processes of setting up a company via a single office in İstanbul.
Fatih Pişkin received his BA in Business Administration from Boğaziçi (Bosphorus) University in 1999, MS in Finance from Syracuse University in 2003 and Ph.D in Banking and Finance from Kadir Has
University in 2016. He taught finance, accounting and economics at Alfred University Istanbul campus. In addition to banking and finance, his research area includes innovation, regional and strategic planning.
---
Sessions
| Session Name | Date | Time | Room |
| --- | --- | --- | --- |
| Dialogue Marmara I Broaden your horizons: Putting regional policies into practice* | 2 October 2019 | 11:00 - 12:30 | Çamlıca |