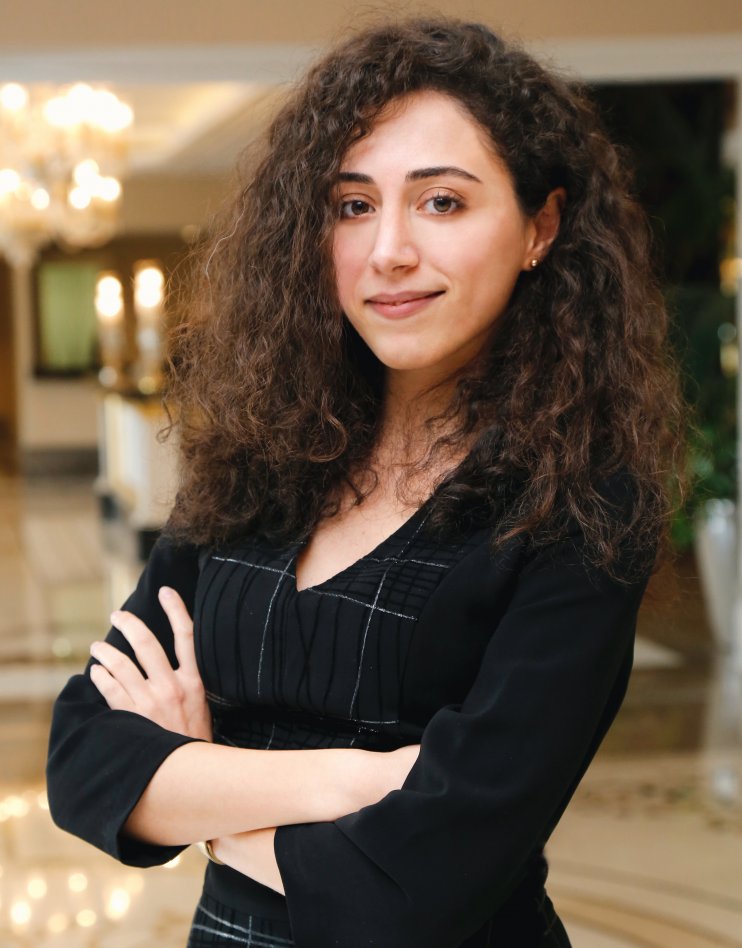 Ezgi Küçük
Program Coordinator, Marmara Urban Forum
Ezgi Küçük has been working as Urban Planning Coordinator at Marmara Municipalities Union (MMU) since 2014. She is the director of MMU Urban Policy Center that supports scientific researches on cities and local governments, organizes workshops and discussion platforms. She is also the editor in chef of Şehir & Toplum journal published by Marmara Belediyeler Birliği Kültür Yayınları. She is the program coordinator of Marmara Urban Forum (MARUF).
She managed International Children City's Congress organized by MMU in 2015 within the context of child and city connection regarding urban design and local administration practices and in 2016 by discussing the interaction between what Syrian immigrant children faced and their new city in cooperation with UNHCR and UNICEF Turkey.
She coordinated the Meeting of the Minds: Globalization and Word City Network in 2018 and World City Network Meeting II: Change and Data Management in 2019 with participation of the academics from local universities and Globalization and Word City Network in cooperation with Izmir Economy University. She conducts works on city networks, urban data explanation and visualization.
Ezgi Küçük completed her undergraduate education in Urban and Regional Planning in the faculty of Architecture at İzmir Institute of Technology, and then she finished her graduate studies in Urban Design at Istanbul Technical University. She is currently working towards her doctorate degree on Urban and Regional Planning at Istanbul Technical University. She continues her academic researches within Turkish Network of Urban Morphology (TNUM). She published her researches on urban morphology of Istanbul within International Seminar of Urban Form (ISUF) in the years of 2014 (in Porto, by the support of TUBITAK) and 2017 (in Valencia).
Ezgi Küçük is interested in urban morphology, property relations, urban design, local administration and participation, urban sociology and urban indexes as well as graphic design, arts of painting and comic book in private.
---
Sessions
| Session Name | Date | Time | Room |
| --- | --- | --- | --- |
| Closing Session & Declaration | 3 October 2019 | 11:00 - 12:30 | Çamlıca |