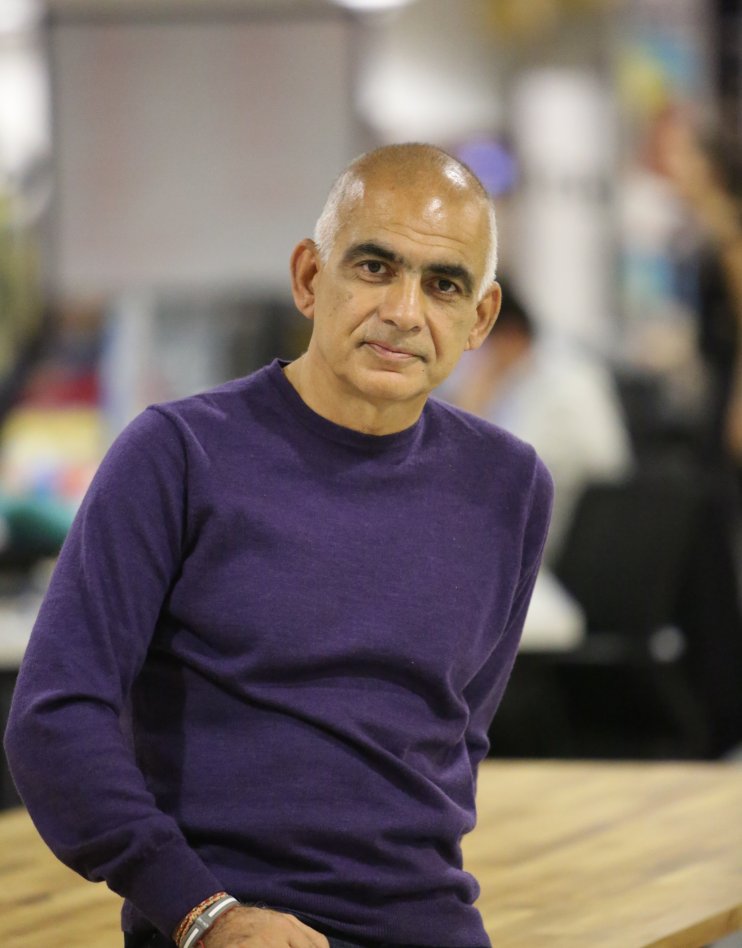 Ersin Pamuksüzer
Founder, The LifeCo
Having received applied Electronics and Technical Physics education at the Linkoping University in Sweden, he moved to Turkey, completed his coursework at the Department of Industrial Engineering in Bogazici University and returned to Sweden without completing his thesis. He holds a Master's degree in International Business Management from Uppsala University.
His adventures at Ericsson that started at the end of 1980 in Sweden came to an end in 2002 under the title of Managing Director responsible for Turkey and Israel. He served on the executive committee of Turkcell, in whose establishment he also took part in 1993, and this journey continued until 2006.
For two years he experienced in various parts of the world the different approaches to fluid nutrition-purification-detox and lifestyle change that he discovered in 2002. Thanks to such experiences, he founded The LifeCo in 2005. The LifeCo, operating in Bodrum-Antalya and Phuket, offers programs for both physical and mental purification.
In 2011, he pioneered the Living-Lab project in cooperation with Başakşehir Municipality. Living-Lab is an application-experience area where technology meets people, schools and companies.
Following the Startupbootcamp project in 2013, a platform bringing entrepreneurs together, he decided to establish a platform where he could share his experiences with entrepreneurs and bring them together with pioneers and founded StartersHub with MV Holding and Gedik Investment in 2015. To date, Starters Hub has supported 42 domestic and foreign initiatives. Ersin Pamuksuzer continues to produce projects that will contribute to entrepreneurship ecosystem in Turkey.
---
Sessions
| Session Name | Date | Time | Room |
| --- | --- | --- | --- |
| Back to the future: Cities as incubators of innovation | 1 October 2019 | 14:00 - 15:30 | Emirgan 1 |