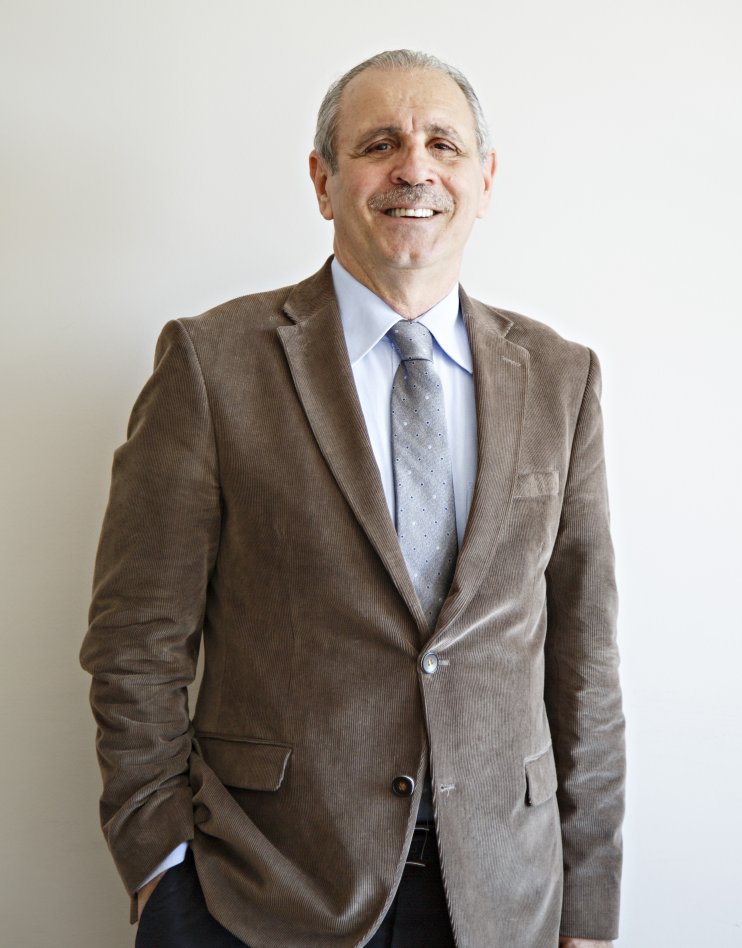 Enver Salihoğlu
Retired Governor
He was born in 1954 in Derecik Village of Akçaabat, Trabzon. He completed his primary education in the same village and his secondary education in Trabzon and graduated from Ankara University, Faculty of Political Sciences thereafter. He served as the Local Administrators Controller at the Ministry of Interior, as Deputy Governor of Civril and Gole, as Governor of Tercan, Patnos and Keşap and as Inspector of Property, and he was appointed mayor of Patnos for a while. He served as the governor of Rize, Gumushane and Tekirdag and Deputy Undersecretary in charge of local administrations in the Ministry of Interior and was also appointed to various draft law commissions. Having retired in 1919, he worked as a consultant on various local government projects and presented papers.
He taught local governments at the undergraduate level and gave lectures on local authorities and local government finance practices in Turkey at the graduate level.
Besides several articles on local governments, he is the author of the following books: Trials of Civil Servants and Other Public Officials (2003), Municipality with Questions (2009), Law No. 4483 and Procedures and Procedures for the Trial Before Civil Servants and Other Public Officials (2010; with Dr. Selami Demirkol), Special Provincial Administration, (2012) Opening Permits and Working Permits in Municipalities and Special Provincial Administrations (2017, new edition updated as What is a Workplace?, 2019), Guide for Mayors (extended and modified 6th edition 2014), Administration-II in the 21st Century, Disciplinary Punishments to be given to Civil Servants in Local Governments (2017), Transfer of Authority in Local Governments (2018), Local Governments and Supervision in Presidential Government System (2019).
---
Sessions
| Session Name | Date | Time | Room |
| --- | --- | --- | --- |
| Metropolitan governance beyond administrative boundaries: Horizantal and vertical interactions | 2 October 2019 | 09:00 - 10:30 | Üsküdar 1 |