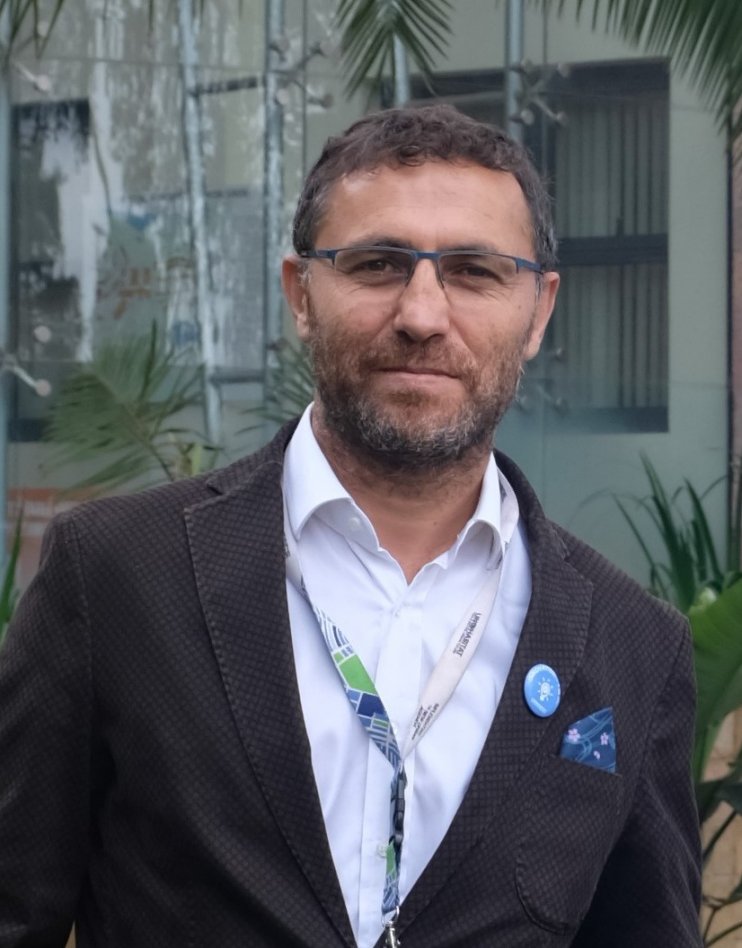 Emrah Engindeniz
Programme Management Officer, UN-Habitat
Emrah Engindeniz is an urban planner and development expert with around 15 years of experience in programme management and development, local governance and decentralization, sustainable urban and regional development, and participatory slum upgrading. He is currently working for UN-Habitat`s global flagship programme, the Participatory Slum Upgrading Programme, managing the progamme portfolio in the Pacific and the Caribbean and leading programme development in the Arab States.
Prior to this Emrah worked from 2011-2017 for the UN-Habitat Somalia Programme, managed the portfolio of UN-Habitat within the five-agency (UNDP, UNICEF, UNCDF, ILO, UN-Habitat) the UN Joint Programme on Local Governance and Decentralized Service Delivery. He led development of service delivery models on solid and bio medical waste management, local finance policies and procedures, land and property tax-based revenue generation system, urban regulatory framework and many capacity building trainings for local municipalities in Somalia.
He worked in Turkey for Istanbul Metropolitan Planning and Design (IMP) Center contributed in the development of Istanbul Environmental Plan and in Libya for international consulting firms developed regional and metropolitan planning strategies for Benghazi and Tripoli regions.
Emrah is a graduate of Istanbul Technical University, department of Urban and Regional Planning and has a master degree in urban engineering from the University of Tokyo with a support from Japanese Government scholarship, monbukagakusho.
---
Sessions
| Session Name | Date | Time | Room |
| --- | --- | --- | --- |
| Bottom-up governance: Citizen participation beyond collaboration | 2 October 2019 | 14:00 - 15:30 | Beylerbeyi 1 |