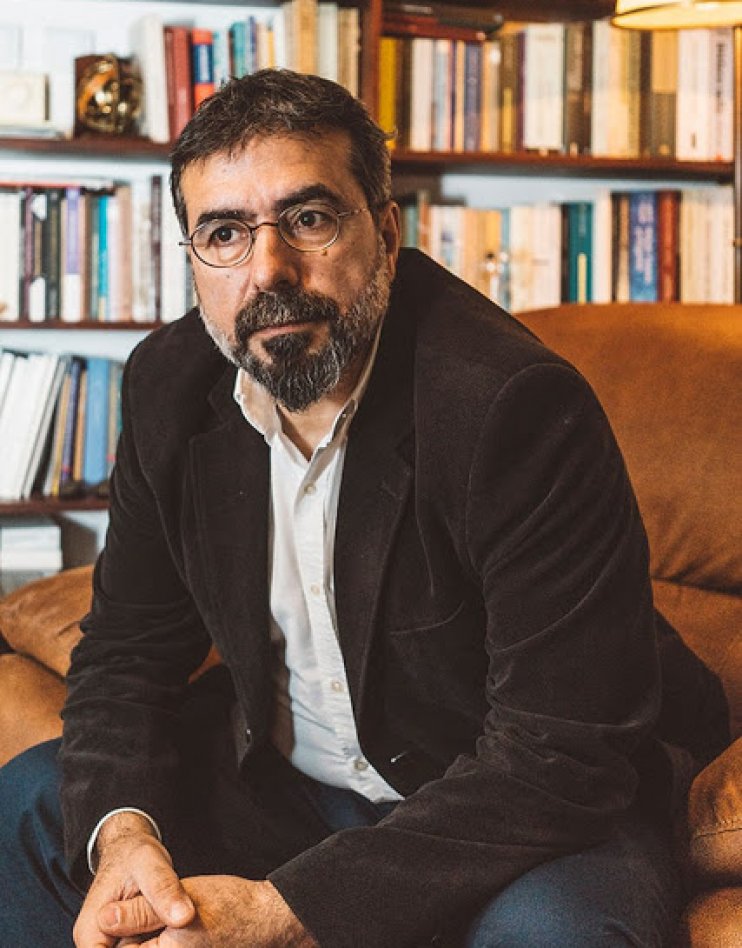 Dücane Cündioğlu
Writer & Thinker
His writing life, which he started in 1980, developed within the framework of traditional religious sciences and modern critiques of these sciences which he tried to comprehend through disciplines such as Logic, Linguistics and Interpretation.
In addition to his researches on the Qur'an, he published some monographs and studies on religion and science, religion and politics. He wrote out philosophical essays on various areas such as islamic philosophy, history, literature, art, architecture and cinema.
Some of his boks are: Cenab-ı Aşk, Hz. İnsan, Ölümün Dört Rengi (Four Colors of Death), Felsefenin Türkçesi, Sanat ve Felsefe (Art and Philosophy), Sinema ve Felsefe (Cinema and Philosophy), Mimarlık ve Felsefe (Architecture and Philosophy).
---
Sessions
| Session Name | Date | Time | Room |
| --- | --- | --- | --- |
| Self-consciousness or etiquette | 2 October 2019 | 16:00 - 17:30 | Üsküdar 3 |